Venzero Slickr PMP Feature-Packed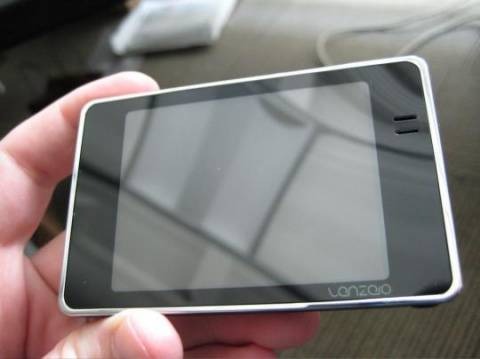 It is not an iPhone competitor or has phone functions at all for that matter. What it does have is quite impressive though. On top of looking just as sexy as a mini-iPhone it offers up 2GB of storage and an SD card slot for storage expansion.
What you can do with that initial 2GB is pretty impressive too, with the device supporting MP3, WMA, WAV, JPEG, and AVI codec's. The screen is a 2.83" TFT screen, which sadly isn't a touch screen. It also integrates an FM radio and a built in speaker for times when headphones just won't cut it.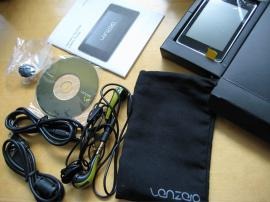 Voice recordings and song identification (via PC) are also nifty features. Its available now in Germany for $129 plus the added shipping, but should be headed across the pond sometime in August.
iPhone Nano? Nope, it's a Slickr [via Crave]