Velocity Micro desktops updated with 7th-gen Intel Core processors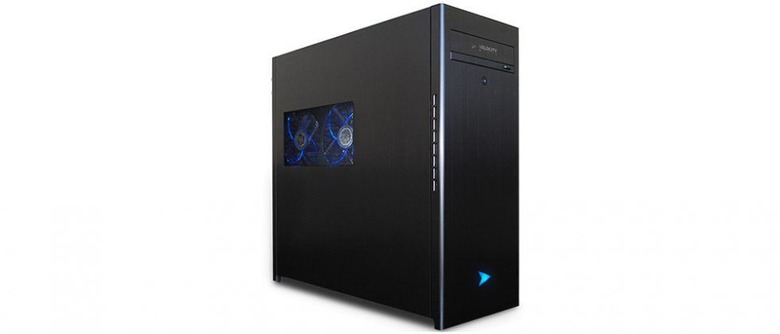 In addition to its new RennSeat Pro gaming station, Velocity Micro has unveiled new desktop computers offering 7th-generation Intel Core processors. The company hawks these desktops as solutions for gamers, as well as being suitable for office and home use, and for use as workstations. Unlike the RennSeat Pro, these new desktops are available to purchase now from Velocity Micro.
It seems the new desktops are renditions of the company's previous models, only with updated Intel processors, as well as Intel 200-Series chipset motherboards. The company says the clock speeds are faster than that of the previous models, and there's also improved graphics included.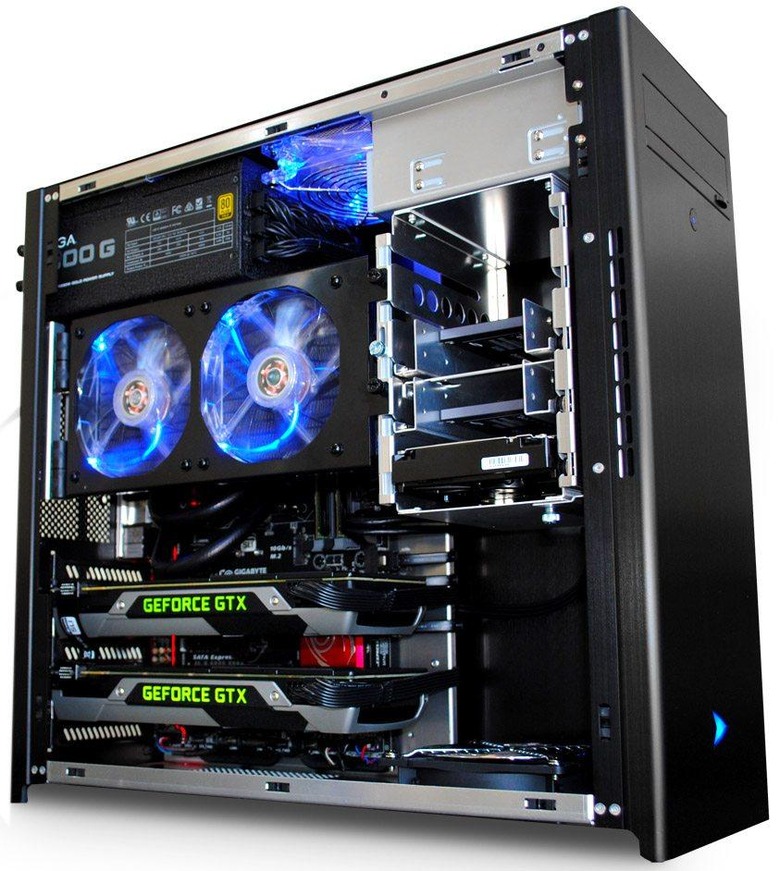 The company's website shows a bunch of desktop models with the newest Intel hardware, including the company's Raptor Signature Edition with Intel Core i7 Extreme Edition processors, Intel 750 Series SSD and Samsung 950 Pro options, up to 10Gbps transfers with USB 3.1, as well as personalization options like laser engraving.
Prices are all over the board, and depend on which model you get and what configuration it has. The website shows models priced 'low' such as the Raptor Z30 SmallBlock starting at $999 USD, and models priced substantially higher, such as the Raptor Signature Edition starting at $3,999 USD. The lowest priced model starts at $849 USD.
The updated models are available on the company's website now; note that not all models on the website list the 7th-gen Intel processors, however.