Vaping liquid flavors may fuel long-term lung damage and cancer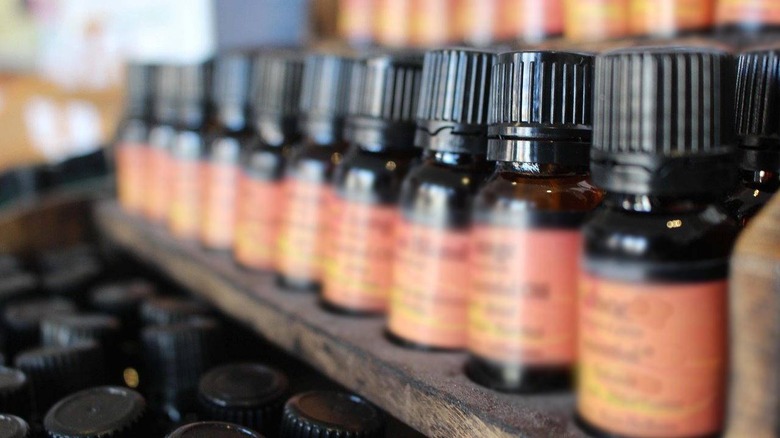 Another study has linked the flavors used in many vaping liquid products to increased risk of lung damage and dysfunction. According to researchers with the University of Rochester Medical Center, nearly 40 chemicals were found in seven JUUL flavors using mass spectrometry, including volatile organic compounds and hydrocarbons.
As part of their study, the researchers exposed human lung tissue to vapor from JUUL flavor pods, which contain a base liquid mixed with flavors and nicotine. Epithelial cells experienced 'degraded' integrity and inflammation, according to the researchers, which paves the way for lung disease and 'acute lung injury.'
In addition, the team found that lung tissue exposed to these vapors experienced damaged DNA, an issue that can lead to the development of cancer. Though JUUL recently stopped selling most of its flavored pods in the US, it still sells its menthol option, which the study found to be just as risky to lung health as the other flavors.
Regular use of electronic cigarettes and other vaping devices over a long period of time may lead to the development of serious, chronic lung conditions, not unlike cigarettes. The findings follow similar research detailed in past studies, some of which have also found certain liquids from various companies to have been contaminated with potentially harmful substances.
The study comes amid a growing push to heavily regulate electronic cigarettes. The FDA and CDC have both been investigating the outbreak of a deadly lung condition linked to vape use, including to a thickening agent added to some products called vitamin E acetate. Homemade and counterfeit vaping products are particularly risky, though experts point out that no company details the full breakdown of chemicals found in its liquids.