Valkyria Chronicles for Nintendo Switch coming later this year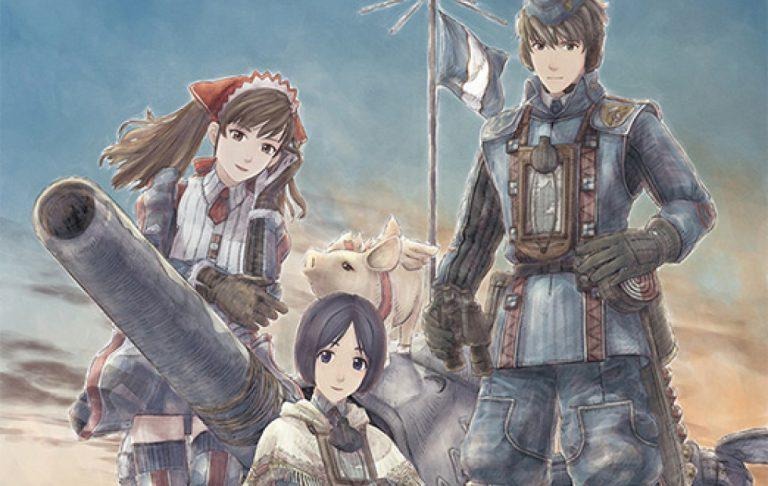 Late last year, Sega promised Valkyria Chronicles 4 to arrive on modern consoles, including the Nintendo Switch, in summer 2018. It seems that the launch date has now slipped by a few months, much to the dismay of the franchise's fans. Perhaps to appease this crowd, Sega is throwing them something to make their wait worthwhile. It has just announced that the first Valkyria Chronicles will also be coming to the Nintendo Switch. The catch? You'll also have to wait for the Fall season.
Although not exactly as popular as, say, Final Fantasy, Valkyria Chronicles has gained a cult following both in Japan and abroad. A mix of tactical and role-playing genres, the franchise has garnered mostly positive reviews for its gameplay and its rather unique, military theme and alternate history setting.
Released in 2008 for the PlayStation 3, the first Valkyria Chronicles title got a remastered version for the PS4. The upcoming Switch version will be based on this version, making all the DLCs available in a single package. Valkyria Chronicles for the Switch launches in Japan in Fall for 1,990 yen ($19). No word yet on a global launch.
Coincidentally, that will also be when Valkyria Chronicles 4 will supposedly launch. In fact, if you buy Valkyria Chronicles 4 for the Switch, you will be given a "Reduced Price Purchase Coupon Download Code" which brings the price of the remastered game down to 500 yen ($5).
VIA: Gematsu