Valkyria Chronicles 4 announced for Switch, PS4, and Xbox One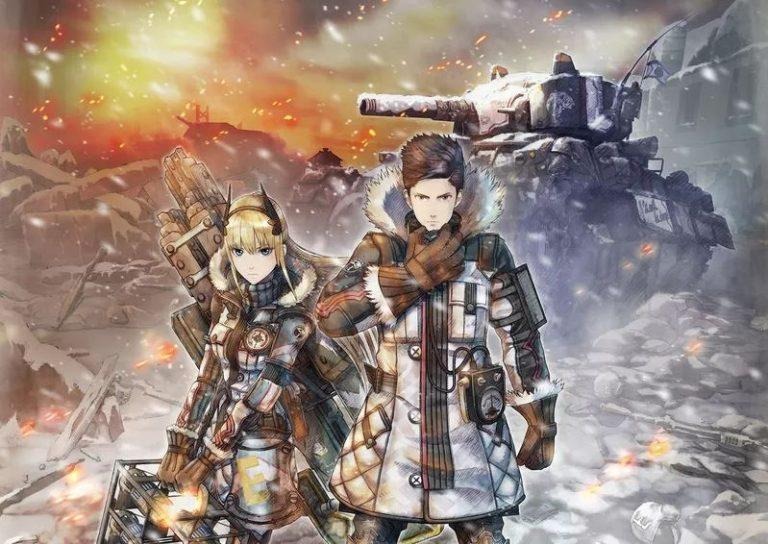 After departing from the tactical combat the series is known for earlier this year, Sega has announced that Valkyria Chronicles will soon be returning to its roots. With a lengthy trailer, Sega has revealed Valkyria Chronicles 4, the next installment in the franchise's mainline series. We'll see the game launch next year, and the platforms it's coming to may surprise you.
Sega has announced Valkyria Chronicles 4 for PlayStation 4, Xbox One, and Nintendo Switch, making this the first Valkyria game to launch on a Nintendo console. Sadly, no PC version has been announced, despite the fact that the Steam release of the original Valkyria Chronicles seems to have been received well by players. Maybe we can hold out hope for a post-release PC port? Fingers crossed.
What's certain is that this new game should do a lot to please longtime fans of the franchise. Like previous games, Valkyria Chronicles 4 will take place in a fictional version of 1930s Europe called Europa, and is set during the Second Europan War. You'll play as a group of Federation soldiers as they attempt to push the Imperial army out of the towns and villages they call home.
The trailer embedded above previews Valkyria Chronicles 4 from a couple of different angles. For roughly the first half of the trailer, we get a behind-the-scenes glimpse at development, while the second half is a story trailer that sets the scene for the game. Fans of the franchise will be pleased to find out that Valkyria Chronicles 4 keeps the series' distinctive art style, though sadly, we don't get to see any segments of gameplay.
There will be plenty of time for that, though, as we've still got a while to wait until Valkyria Chronicles 4 is released. Sega says it'll be out sometime in 2018, but it doesn't get more specific beyond that. From the timing of this announcement, we can probably expect a launch in the second half of the year, but there really isn't any telling how far along in development it is. We'll keep our eyes peeled for more details on Valkyria Chronicles 4, so stay tuned.