VAIO Z, VAIO S "professional" notebooks arrive in the US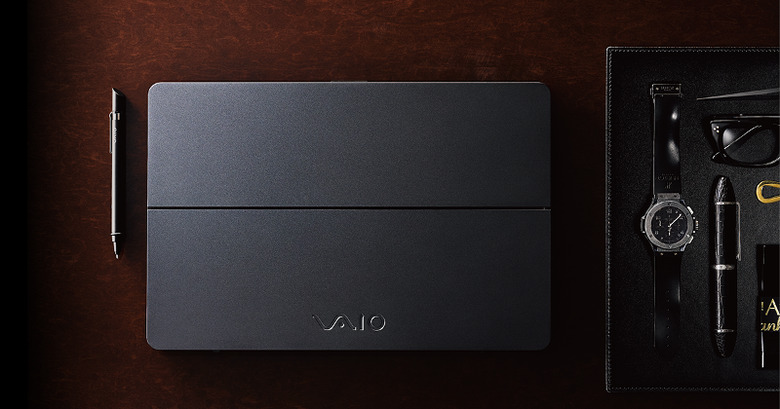 If you haven't heard of a VAIO computer for a while, that's because the new Japanese company temporarily closed its doors to the international market soon after Sony sold off its PC business. October last year saw the first ever VAIO computer from the new company, the VAIO Z Canvas, arrive in the US. Now, VAIO is bringing not one but two, actually three, new notebooks, the VAIO Z flagship model and the VAIO S standard model, to the US as well, addressing what VAIO says are the pain points of business professionals: lots of battery and lots of ports.
Both models come with an Intel Skylake processor, the latest generation CPU for desktops and laptops. The "standard" VAIO S also has a 13.3 inch display with a Full HD resolution. For connectivity, it boasts not only of HDMI, LAN, and three USB 3.0 ports but also analog RGB output, something you rarely find in laptop these days. The VAIO S is really designed for work, with a molded magnesium alloy body to provide a bit of toughness, a specially coated keyboard for both quiet typing and smudge-free usage, and a trackpad that has two distinct physical left and right mouse buttons.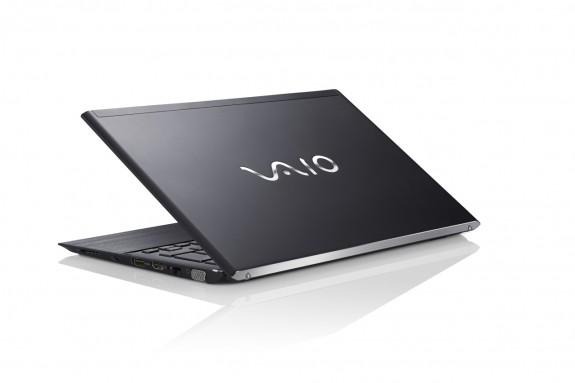 The VAIO Z flagshp actually comes in two models, a clamshell and a flip 2-in-1 convertible. Interested buyers of the clamshell model can choose between a 13.3-inch Full HD display similar to the VAIO S or upgrade to a WQHD screen of the same size. Both models have common characteristics, like aluminum and UD carbon bodies that provide lightweight properties and a touchpad that uses a type of stone called mica that offers better haptic feedback to the fingers.
The flip version of the VAIO Z allows users to transform the notebook into a tablet, in the manner unique to VAIO's convertibles even back when Sony handled the business. There is only one screen configuration for this particular model, the higher end 13.3-inch WQHD resolution option. And to take advantage of the tablet form factor, the VAIO Z flip comes with a pressure sensitive stylus as well.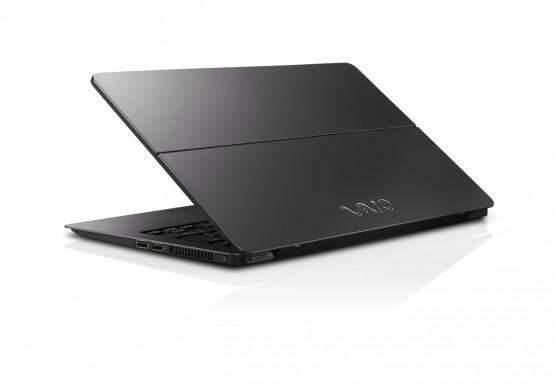 The VAIO Z flip will be the first to arrive in the market on February 8, with a starting price of $1,799. The clamshell variant, starting at $1,499, as well as the VAIO S at $1,099, won't arrive until March this year. All models will be available from VAIO's online US store, the Microsoft Store, and authorized resellers.