V-MODA SpeakEasy Lightning cable has integrated amp and DAC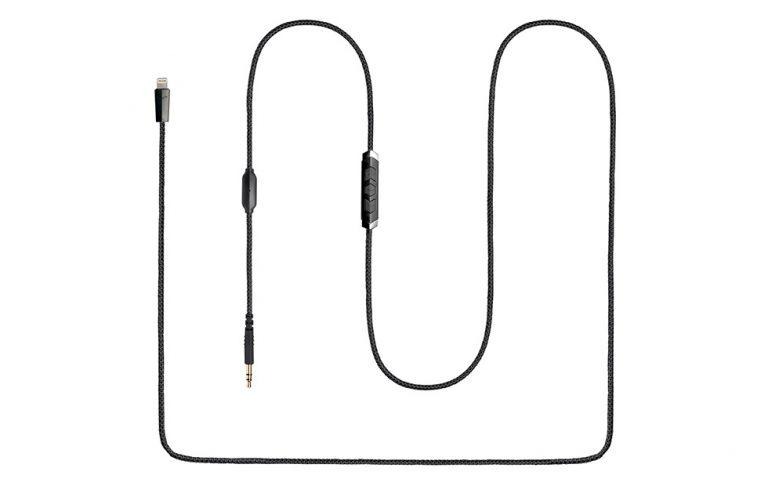 V-MODA has launched its new SpeakEasy DAC/AMP Lightning cable, a cord featuring a built-in amplifier and digital-to-analog converter technology, offering users access to top tier audio quality over a wired connection. Apple notoriously removed the iPhone headphone jack in the relatively recent past, leaving users with Bluetooth or a Lightning audio cable as their only options.
Many users are satisfied with Bluetooth headsets and earbuds, but some still prefer a wired connection for quality or convenience reasons. Owners of the newest iPhone models must use a Lightning audio cable or 3.5mm adapter to use a wired device with their handset, and that's where V-MODA's SpeakEasy comes in.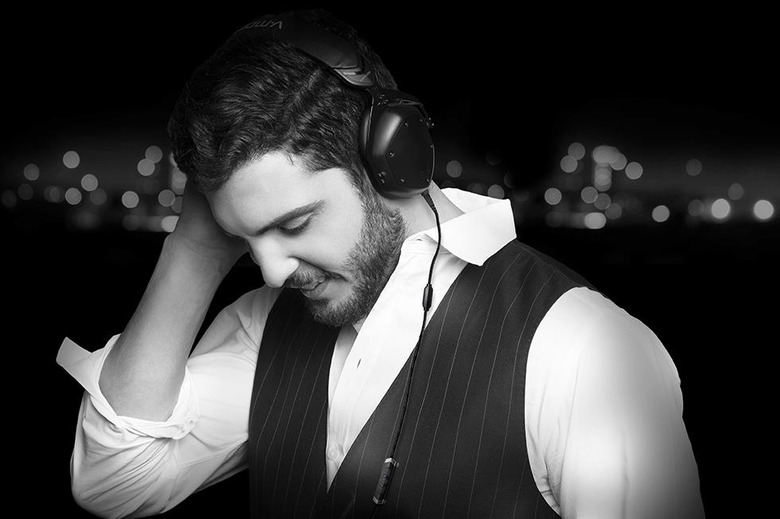 This new Lightning cable targets audiophiles with its integrated 24-bit digital-to-analog audio converter and amp. The device is Apple "Made for iOS" (MFi) certified, boasting a signal-to-noise ratio up to 114dB, as well as the maker's VAMP headphone amplifier with 31mW output.
According to V-MODA, its SpeakEasy DAC/AMP Lightning cable won't use up any more energy than an average 3.5mm audio cable, so users don't need to worry about excessive battery drain. The company says its new model has less than 5-percent variance in power usage when tested on an iPhone with Apple Music over the course of four hours.
In addition to the DAC and amplifier, the SpeakEasy cable features a three-button remote control with access to voice assistance. Users can summon Siri on Apple devices, as well as Google Assistant, control audio playback, and adjust volume. The integrated microphone was tuned for "crystal clear communication," according to V-MODA.
The company says it built its new cable to last, using ARAMID fiber-reinforcement capable of withstanding more than 1 million bends, as well as a 24k gold-plated plug. Getting these features won't be cheap, though, as the Lightning audio cable costs a significant $101 USD.