V-MODA Crossfade headphones: wired and wireless "virtually identical"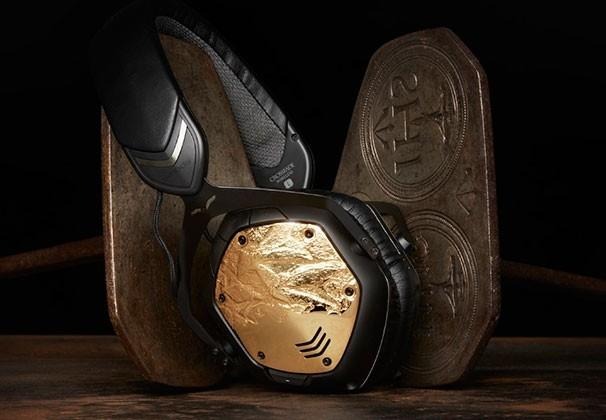 The folks at V-MODA have revealed a set of over-ear headphones which they suggest will have virtually identical sound whether wired or wireless. These headphones work with Bluetooth for wireless listening up to 33-feet (10 meters) away from the sound device, while wired listening is provided by a high-quality audio cord included in the box. These headphones have been "rigorously tested and tuned" with an antenna for smartwatch Bluetooth performance with Apple Watch and Android Watches of all sorts.
Inside these headphones V-MODA says is a CSR BlueCore chipset which allows a balance of hi-fi sound and low power consumption. These headphones are charged by microUSB and have an internal battery for mobile, wireless sound. V-MODA suggests these headphones can last up to 12 hours with one charge.
Crossfade Wireless product specifications
• Type: Over-Ear Bluetooth
• Frequency Response: 5 – 30,000 Hz
• Sensitivity: 107 dB @ 1kHz 1mW
• Microphone Sensitivity: -42 dB @ 1kHz
• Impedance: 30 ohm
• Weight: 292g (with standard aluminum shields)
• Battery: 12 hours typical usage
• Cable:1-Button Reinforced SpeakEasy Microphone 3.5mm cable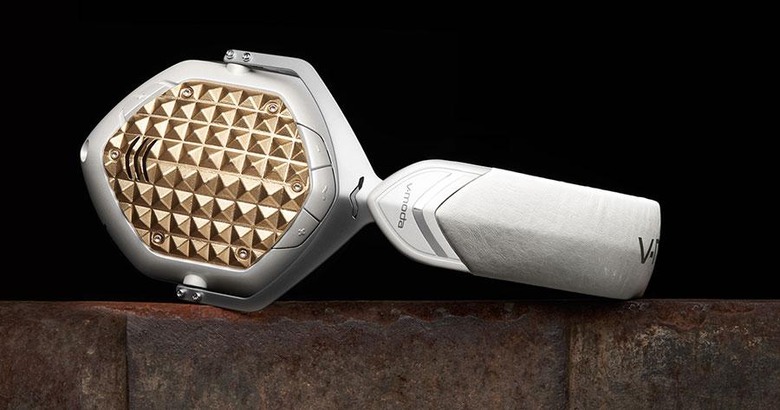 Wired sound is provided by a Kevlar-reinforced 1-Button SpeakEasy cable that also allows phone calls and voice commands through your smartphone's standard audio jack.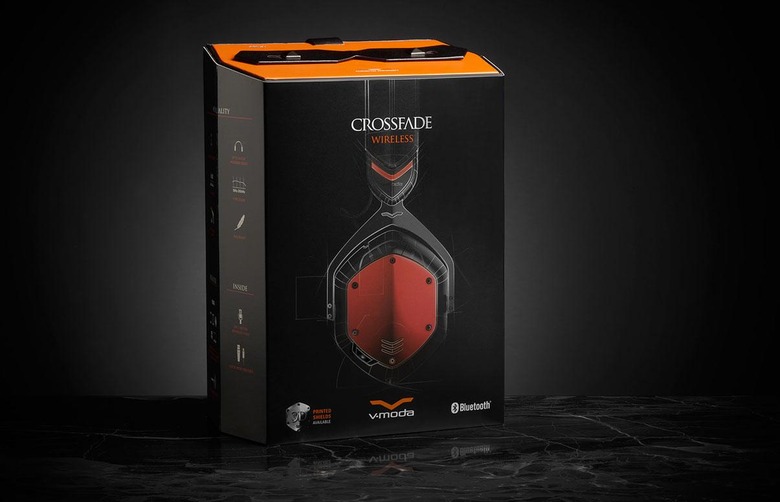 The V-MODA Crossfade Wireless headphones will be available in four colors: Gunmetal Black, White Silver, Rouge and Phantom Chrome. They'll be available immediately for $299 USD (MSRP) in Chrome and Silver, while the other two editions will be out soon.