UT3 to feature split-screen on the 360, but not on PS3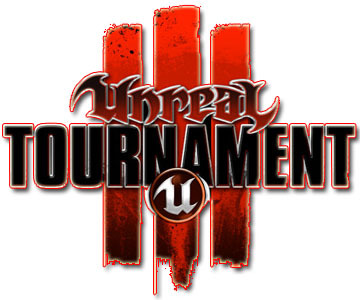 When games are released on both the Xbox 360 and PS3, there's always the question of which version will be better. It usually comes down to two different categories: graphics and extra features. In the case of Unreal Tournament 3, Mark Rein from Epic recently talked about their work on the Xbox 360 version, and he makes it sound like it will be better on both counts.
Quote from Mark Rein:
I think it goes without saying that the more time you spend on a product the more optimization you get, and you can draw your own conclusions from that. But this is a great version of the game. And now we have split screen as well. A lot of optimization was necessary for this version to get decent performance with split screen. That was no easy task.
I would hope that the graphics would still be fairly close on the 360 version, but unless they are just downright terrible, you won't be disappointed when you fire it up on the PS3. The split-screen is what will likely be missed by most gamers.
[via MaxConsole]