Users report that AppleCare techs say second fix for screen flicker coming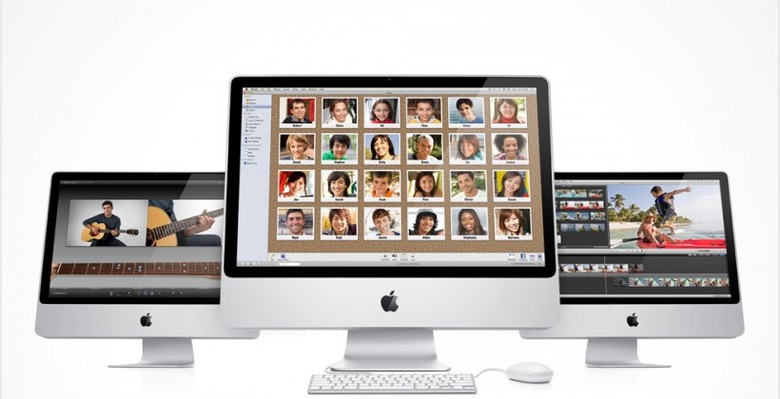 That big and very cool 27-inch Apple iMac has had more than its share of woes since it launched. One of the most common issues with the machine is that the screen flickers. Apple issued a fix for the flicker issue about a month ago, but it apparently didn't solve the problem.
Users are now reporting that AppleCare techs are telling them that a second fix for the screen flicker issue is to hit in the next three weeks. Other rumors claim that AppleCare techs have been told to collect info on users with affected machines so they can be reached when the fix is launched.
The three-week time frame for the flicker fix goes right along with the three-week shipping delay for the 27-inch machines answering the question as to why the big iMac was delayed. However, one source told AppleInsider that the delay had nothing to do with hardware and was simply because Apple could not meet the demand for the system.