USA Basketball games will exclusively stream on Twitch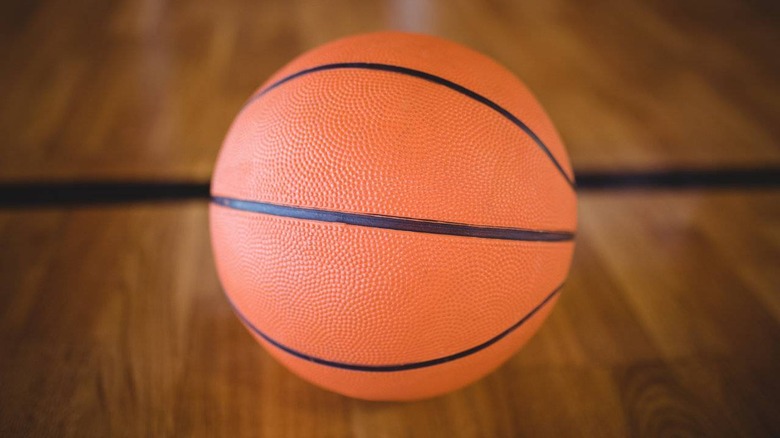 The NBA has penned a new deal with Twitch that will bring USA Basketball games to the streaming service. Under the agreement, Twitch will be the exclusive streaming destination for USA Basketball games around the world through next year, bringing more live sports content to Amazon's video streaming platform.
USA Basketball is the non-profit organization behind the men's and women's basketball teams competing internationally, as well as the governing body for American basketball. According to Reuters, Twitch will exclusively stream USA Basketball games, plus up to 76 Jr. NBA Global Championship youth games, through 2020.
USA Basketball and Twitch will create extra content for each event that'll stream on the platform, according to the NBA. The companies didn't reveal the financial details for this new agreement.
This isn't the first time the NBA has teamed up with Amazon's streaming platform. Back in February, Twitch announced that the NBA's G League was once again streaming through the service, something that included the ability to co-stream so that streamers could add their own commentary to the games.
Other sports leagues have likewise utilized popular online platforms for streaming games, including the NFL, which had previously teamed with Twitter followed by Amazon Prime Video. As well, the MLB brought half a dozen live baseball games to the Facebook Watch platform earlier this year.