US Transportation Department reveals new self-driving cars advisory committee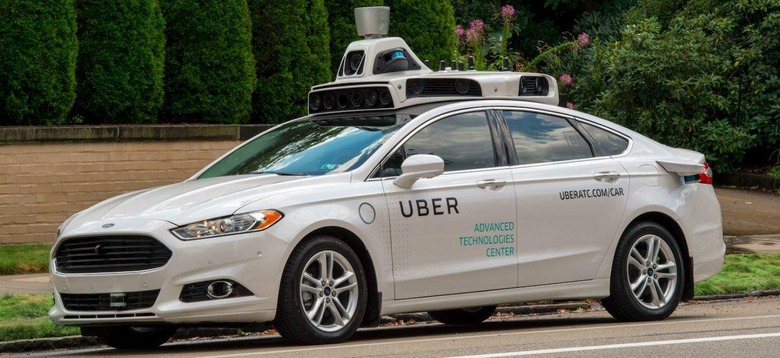 The United States Department of Transportation says it is assembling an advisory committee that will focus on automation as it relates to the automotive industry. More than two dozen committee members have already been named, including co-Chair Mary Barra of General Motors and co-Chair Eric Garcetti, the mayor of Los Angeles. The advisory committee's Vice Chair position is held by Stanford University engineering professor Dr. J. Chris Gerdes.
This committee, says the US DOT, aims to address issues related to both developing and deploying automated vehicles, as well as other issues 'facing transportation today.' The group, which currently has 25 members, will hold its first meeting on January 16, the agenda for which isn't stated.
In addition to the aforementioned trio, the advisory committee's board members include individuals from Zipcar, FedEx, Hyperloop One, Delphi Automotive, the National Safety Council, Apple, the American Trucking Association, State Farm Insurance, Lyft, the Transportation Trades Department, the University of California at Berkeley, Uber, Duke University, and more.
Speaking about this new advisory committee, the US Transportation Secretary Anthony Foxx said:
During my time at the Department, we have fostered some of the most significant technological changes to ever take place in transportation, and we did so while keeping our focus on the safety of the American people. This new automation committee will work to advance life-saving innovations while boosting our economy and making our transportation network more fair, reliable, and efficient.