US regulator officially recognizes Bitcoin as commodity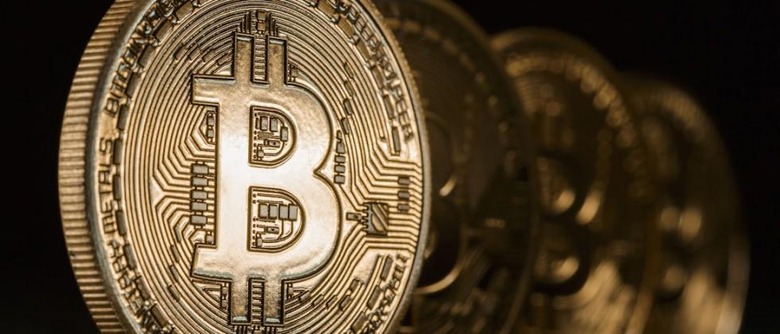 The US government's Commodity Futures Trading Commission (CFTC) has declared that virtual currency like Bitcoin is officially recognized as a commodity, just like materials such as copper, crude oil, coffee, or wheat. The decision was announced on Thursday alongside the CFTC saying it had settled charges against the Bitcoin exchange Coinflip for allowing users on its platform to trade option contracts. The agency's press release states that the CFTC "for the first time finds that Bitcoin and other virtual currencies are properly defined as commodities."
The CFTC has long deliberated over whether is has jurisdiction over cryptocurrency such as Bitcoin, much like the financial markets have discussed recognizing it as a commodity. This change could result in a wide range of implications, including that since the CFTC now has the authority of oversight on cryptocurrency trading, it must follow the agency's regulations.
If a company is caught engaging in wrongdoing, such as futures manipulation, they stand to face charges against the CFTC. Also, any company that want to set up a trading platform for Bitcoin derivatives or futures must register with the government agency.
As Aitan Goelman, the CFTC's director of enforcement, said, "While there is a lot of excitement surrounding Bitcoin and other virtual currencies, innovation does not excuse those acting in this space from following the same rules applicable to all participants in the commodity derivatives markets."
Coinflip is far from the only platform that's involved in trading Bitcoin derivatives and futures, so it stands to reason that the CFTC could start targeting other exchanges that don't comply. One potential benefit of this official status is that it could prevent something like the Mt. Gox episode from repeating by cleaning up trading in the US.
SOURCE US Commodity Futures Trading Commission
VIA Bloomberg