US Open drone crash results in arrest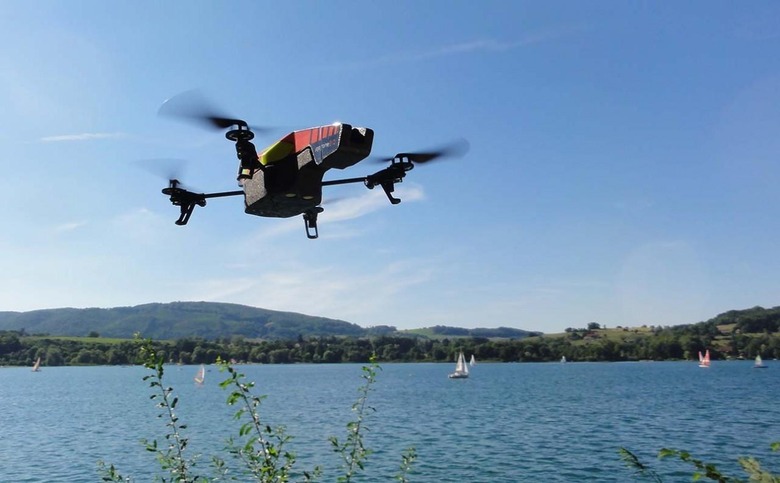 A drone crashed into seats in an empty section of the stands at the U.S. Open tennis tournament yesterday night, and now a 26-year-old teacher has been arrested for allegedly operating the drone. The alleged operator was New York teacher at the Academy of Innovative Technology Daniel Verley, and he could be charged with operating a drone in a public park beyond the permissible area, as well as reckless endangerment.
According to The Guardian, Chris Widmaier, a U.S. Tennis Association spokesman, said no one was injured in the crash, which happened at the Louis Armstrong stadium yesterday. The drone reportedly first flew over the tennis court during the second to last game in the second round. The incident was handled by law enforcement and firefighters.
Some in the stadium reported being frightened by the drone's presence, not at first realizing what it was; given recent incidents and safety concerns, some feared the drone could represent some kind of attack. Fortunately, it was far less dramatic than that, and instead was an accident that, fortunately, ended in no harm.
The FAA has been cracking down on drone usage, striking a solid balance between enforcement and education. The agency has worked extensively at developing regulations that give operators and hobbyists freedom while simultaneously protecting aircraft and, ultimately, other people from harm. The FAA has recently begun testing a mobile app that will provide information about drone usage in different regions...and it also has many cases open against violators.
SOURCE: The Guardian