US officials reveal second massive hack: security clearance forms grabbed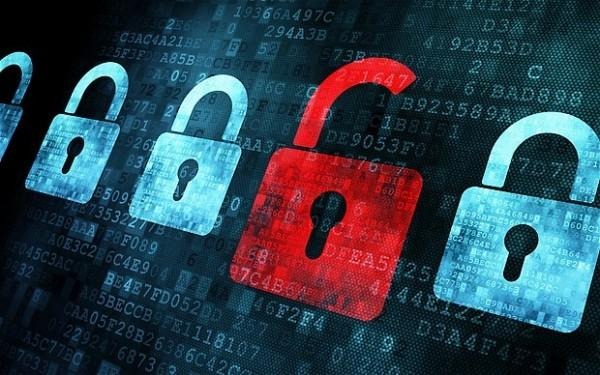 The recent hack of government data, at least according to those who know of the matter, is far worse than previously revealed. At least 4 million people were comprised, it was originally reported, but a recent letter to the OPM indicated that every single federal employee might have had some data stolen, including former federal workers. Now a second hack has been disclosed by sources, and it is said to have involved the theft of data related to intelligence employees and military personnel.
The information comes from the Associated Press, which reports that several officials with the US government have detailed a second cyberattack from hackers who have been linked to China. In this attack, the hackers are believed to have gotten "sensitive background information" that were provided by military and intelligence workers to get security clearances.
It is thought to be the Standard Form 86 that was breached, a form that individuals are required to fill out for security purposes. These forms include a variety of personal data, including things like histories of drug usage and mental illness, any arrests that have happened, whether they've been bankrupt, and more. They also include contact details for relatives, and any partner's Social Security number.
Such a theft of data would be a serious blow to officials who are already dealing with a large breach of government data. It leaves many individuals at risk, as well, giving the Chinese details on "almost everybody who has got a United States security clearance," according to former US official Joel Brenner in a statement to the AP.
"That makes it very hard for any of those people to function as an intelligence officer," he said. "The database also tells the Chinese an enormous amount of information about almost everyone with a security clearance. That's a gold mine. It helps you approach and recruit spies."
SOURCE: Associated Press