US mobile internet users gobbled about 1.2GB monthly in 2013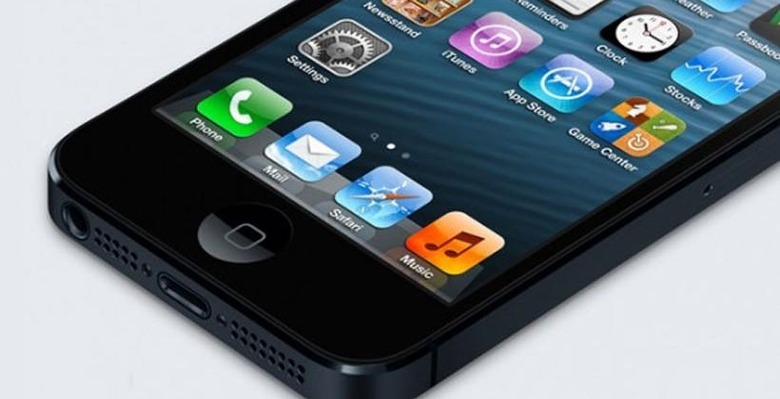 2013 has seen a massive uptick in the amount of data that mobile internet users in the US consume each month. A recently published report shows that the amount of data consumers by the average person in the US via mobile connections has almost doubled in 2013. Last year the average US web user used up 690 MB per month.
This year the average mobile web user in the US consumed about 1.2GB of mobile data each month. The numbers come from industry analyst Chetan Sharma, a consultant for wireless carriers. The amount of mobile data consumed on average globally is much smaller at 240MB per month. That is an increase from the 140MB per month the world averaged last year.
Some of the massive growth in mobile data consumption in the US is attributed to two factors. Those two factors include significantly faster mobile networks in many parts of the country and smartphones with larger screens.
ABI Research predicts that by the end of 2013, there will be about 1.4 billion smartphones in use around the world. Cisco predicts that by 2016 internet traffic form mobile devices will exceed traffic generated by wired devices like desktop computers. That would make sense considering that many consumers are replacing computers with smartphones and tablets.
SOURCE: NYT