US may require visitors to hand over social media passwords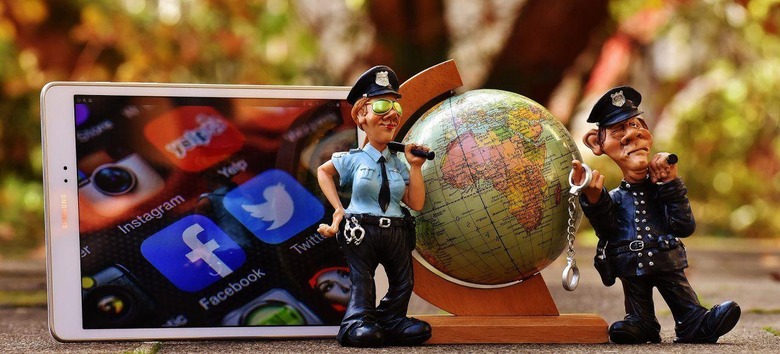 The Department of Homeland Security is mulling over additional 'security' measures that may affect visitors arriving in the U.S. from certain countries, namely the seven Muslim-majority nations recently targeted by Trump's ban. According to Homeland Security Secretary John Kelly, one such security measure may involve having visitors provide the passwords to their social media accounts as a requirement in order to gain access to the nation.
The social media password grab would be billed as part of an 'enhanced security check' that aims to weed out terrorists and potential threats of such. The possibility has been revealed as one of several contemplated actions that would affect travelers from the seven publicized Muslim-majority countries, with the intention being inspections of what the travelers say using the accounts and what they do with the services.
The revelation was made to the House Homeland Security Committee yesterday, and isn't terribly surprising in light of the U.S. government's increased interest in visitors' social media accounts. Not too long ago, it was revealed that visitors are being asked to voluntarily provide links to all of their social media accounts, and that such accounts are also being factored into some background checks.
Kelly went on to state:
When someone says, 'I'm from this town and this was my occupation,' [we] essentially have to take the word of the individual. I frankly don't think that's enough, certainly President Trump doesn't think that's enough. So we've got to maybe add some additional layers.
It isn't clear what other methods of 'enhanced security checks' the government is considering implementing.
SOURCE: NBC News