US may drop in-flight laptop ban in favor of 'enhanced' security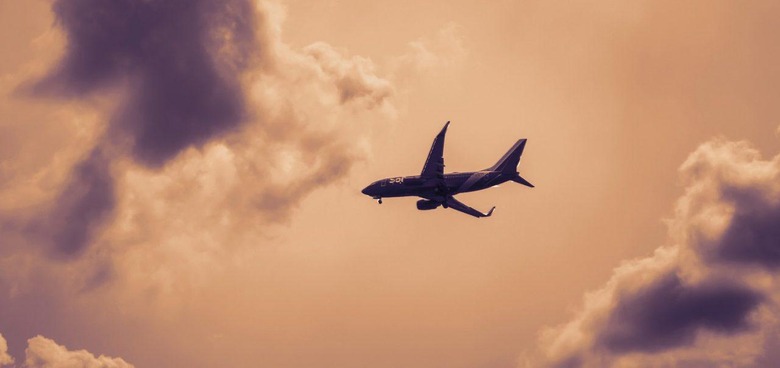 The Department of Homeland Security is preparing to announce new 'enhanced' security measures that will lift in-cabin laptop bans currently in place against passengers in flights originating from certain cities. According to sources, the laptop ban will be dropped for airlines that adopt and follow the new security measures, though airlines that reject them may still be subject to the in-cabin ban. The ban itself is said to be the result of new intel indicating terrorists may try to weaponize large batteries found in laptops and tablets.
Back in late March, both the US and UK governments enacted restrictions on in-flight consumer electronics for international flights coming directly from certain cities. While the two nations' ban lists don't exactly line up, they're generally the same; the US ban list includes Kuwait City, Riyadh, Cairo, Abu Dhabi, and Casablanca, among others. Canada was said to be considering a similar ban.
According to sources recently speaking to ABC News, the Department of Homeland Security will announce later today changes to this ban, as well as new security measures designed to enhance safety on international flights from these countries. Any airline in these cities that are flying direct international flights to the US must implement the new security measures or possibly face a continual electronics ban.
How long the airlines will be given to enact these new safety measures is unclear. As well, the sources haven't detailed the nature of these new security measures. The sources did say, however, that this new enhanced security plan has sidetracked the US government's contemplation on banning in-cabin electronics from some European cities. It is indicated that flights from some European cities may need to comply with the new security measures or possibly face a gadget ban.
SOURCE: ABC News