US lifts laptop ban in nonstop flights from Abu Dhabi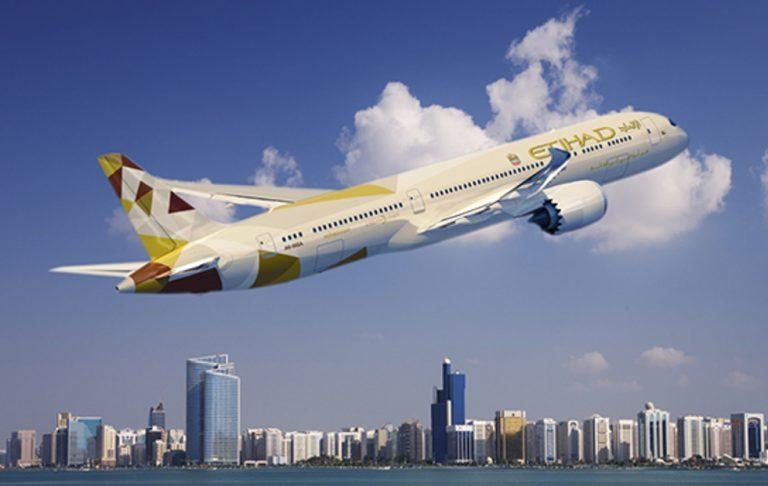 The US may have just put its controversial travel ban into effect but it s also relaxing its restrictions for at least one lucky Middle East city. Passengers from the United Arab Emirates capital of Abu Dhabi will now be able to take their laptops with them in plane cabins. That is, as long as they're flying nonstop to the US aboard long-haul airline Etihad, which is the only carrier with direct flight to the US in Abu Dhabi anyway.
Announced in March, the US banned laptops inside plane cabins, citing the usual threats to national security. The ban almost extended to all international flights to the US after got whiff of plans by the Islamic State to use laptops as bombs aboard flights. So far, however, only the following cities are included in the travel ban:
• Amman, Jordan
• Kuwait City
• Cairo
• Istanbul
• Jeddah and Riyadh, Saudi Arabia
• Casablanca, Morocco
• Doha, Qatar
• Dubai, UAE
So why the preferential treatment for the Abu Dhabi International Airport? Conspiracy theories aside, US Homeland Security seems to have been satisfied by how Etihad has sufficiently implemented both "seen and unseen" enhanced security measures based on the US' standards. The lifting of the travel ban isn't the only special treatment that the airport gets. It also has a special protection facility that allows passengers to clear screening when they reach the US.
This news will undoubtedly boost Etihad's business, which comes at a critical time when many Gulf airlines are hurting economically. Fellow UAE airport Dubai isn't as lucky in getting the laptop ban lifted, despite being one of the world's busiest international travel hubs.
SOURCE: Skift