US law enforcement charge 24 people for hacking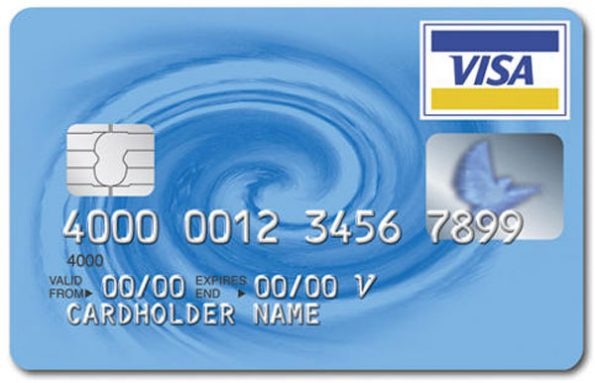 Hacking has become so widespread over the last few years that people are beginning to get more than a little jaded. Hackers are constantly attacking various businesses, government services, and financial institutions around the world. US law enforcement agencies have announced that they have charged 24 suspected hackers in a sting operation spanning four continents.
The sting operation targeted hackers trading in stolen credit card and bank information. The US FBI has spent two years on the investigation and posed as hackers on forums watching as other hackers swapped methods for breaching servers and stealing data. The investigators also listened in as the hackers talked about creating fake credit cards that would work for purchases in stores and online. Law enforcement agencies say that the probe prevented about $205 million in possible losses on over 411,000 compromised credit cards and debit cards.
Eleven arrests were made in the United States, and 13 others were made in other countries, including Britain and Japan. Searches were also made in Australia. There is no indication of which credit card companies or banks the hackers compromised during the investigation. The investigation saw the FBI create a "carding forum" the participants didn't know was operated by law enforcement. The forum was called "Carder Profit" and was used as a place for hackers to exchange stolen credit card information. The investigation resulted in the arrest of 24 different men between 18 and 25 years old. Some of them could face up to 40 years or more in prison if convicted. They're facing charges such as conspiracy to commit wire fraud and access device fraud charges.
[via Reuters]