US government investigating Ford F-150 engine problems

The National Highway Traffic Safety Administration has announced that it'll be opening up an investigation on Ford's F-150 pickup truck. They say that there have been 95 reports of F-150 trucks losing engine power after accelerating, especially when driving in humid or wet conditions. The truck's motto, "built Ford tough," might be put on hold while the NHTSA investigates the problem.
As for how many trucks are involved in the investigation probe, the administration says that 400,000 F-150 pickup trucks are at risk, consisting of model years from 2011 to 2013. Specifically, the issue mostly occurs when accelerating while already traveling at highway speeds, so if you're were to speed up a bit in order to pass someone, that's when the engine would suddenly cut off.
It's said that Ford's EcoBoost technology is to blame, and multiple Ford owners in several states have already filed lawsuits with Ford in federal court, claiming the EcoBoost engine technology is defective because the engine loses power during acceleration periods. That ongoing status of those lawsuits are unknown, but now that the NHTSA is investigating, the court cases may not last as long as initially thought.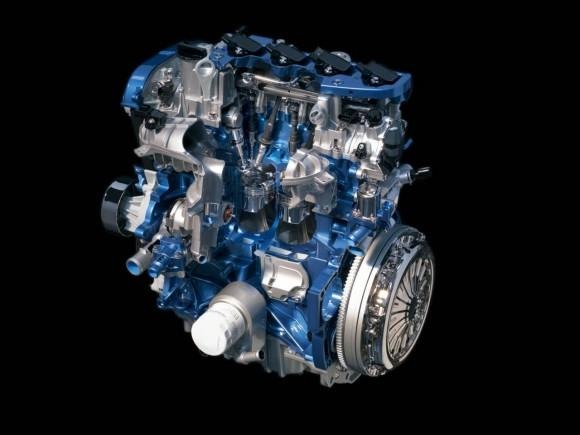 EcoBoost is Ford's new nomenclature for their line of engines that offer turbocharged performance when needed, and Ford claims EcoBoost can save 20% in fuel usage. Essentially, the engine lays low when light power is applied, but it detects heavy acceleration or if the driver needs the extra boost, that's when the turbo kicks in. Most likely, the transition between these two elements is causing the sudden loss of power to the motor, although there's no official word on what exactly is causing the issue.
Luckily, no accidents or injuries have been reported due to the problem, and Ford is said to be cooperating with the investigation. The initial investigation will last anywhere from six months to a year, so it'll be a while before we hear anything from the NHTSA on the status of the analysis. Ford alone has received over 1,400 complaints about the issue, so it's definitely not just an isolated problem.
VIA: Torque News