US forces AT&T and Verizon to fork over data in search for Chinese spying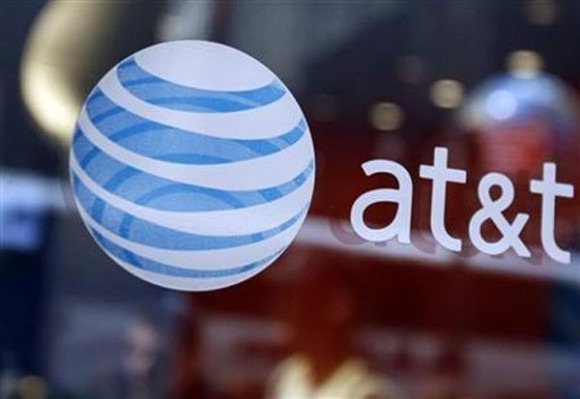 The US has forced major telecommunications providers like AT&T and Verizon to fork over data using powers left over from the cold war. The reason for the demand for the data from the telecom providers is to ferret out Chinese spying on networks inside the US. Apparently, there is some sort of indication that chips and other Chinese hardware used in American networks may be giving the Chinese integrated spying capabilities on the US.
Bloomberg reports that the US Commerce Department has asked for details on what foreign hardware and software has been installed on telecommunications networks. The demand for data also asks the telecos for any details on unauthorized electronic hardware discovered and any devices discovered in networks that can duplicate or redirect data.
The concern is that with the growing number of hardware and software exports that are being imported to the US the Chinese government may be using the exports to integrate spying capacity on the US. The survey seeking the details went out to dozens of telecommunications firms according to Bloomberg, including some firms not based in the US according to a source. Any of the companies contacted that refused to cooperate could face serious criminal prosecution under the Defense Protection Act of 1950. Specifically the Chinese firm Huawei is names as having close ties to the Chinese government.
"This is beyond vague suspicions. Congress is now looking at this as well, and they're doing so based on very specific material provided them in a classified setting [by the NSA]," Richard Falkenrath, senior fellow, Council on Foreign Relations Cyberconflict and Cybersecurity Initiative.
[via Bloomberg]