US considers executive order to ban Huawei, ZTE telecom hardware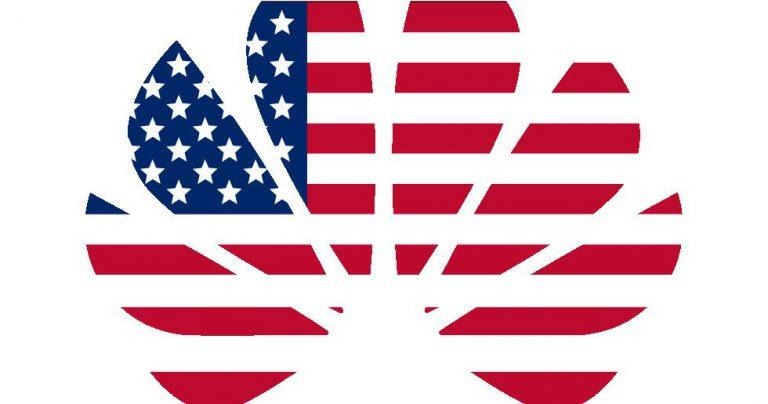 The Trump administration is considering an executive order that would ban US companies from buying telecommunications hardware from ZTE and Huawei. Both Chinese companies have been the focus of potential security concerns in multiple countries, including the US and Australia, the latter of which has already passed multiple restrictions on the companies. The news follows a recent report claiming the US government interfered with Huawei's plan to install WiFi in a Washington DC stadium.
Huawei and ZTE are both Chinese companies have that received ongoing scrutiny from the US government over perceived security threats. The Feds have expressed these worries for several years, repeatedly blocking Huawei's attempts to enter the US market in a significant way.
We've seen various unofficial warnings and leaks, such as a DNC advisory leaked earlier this year that warned political campaigns against using Huawei hardware. Similarly, unofficial government concerns are reportedly the reason Huawei's 2014 Internet-for-advertising deal with the Washington Redskins fell through.
The US is preparing to crackdown on both companies' hardware in a big way, according to Reuters, which claims that the Trump administration may use a national emergency declaration to issue an executive order banning US companies from purchasing ZTE and Huawei telecommunications equipment. It's unclear whether the order would require existing telecom equipment to be replaced with hardware from different companies.
The information comes from three sources who claim the executive order has been in the pipeline for more than 8 months. Assuming the report is accurate, the order may be issued as soon as January, but official comments haven't been made.
At the heart of the matter is reportedly 5G rollout in the US and the companies that wireless carriers may partner with on this rollout. Australia effectively barred Huawei from participating in a 5G rollout in the nation, and the report claims the US will do something similar under the International Emergency Economic Powers Act. US government officials were banned from using Huawei and ZTE hardware earlier this year.