US Cellular unlimited plan offers bill credit for using less than 3GB of data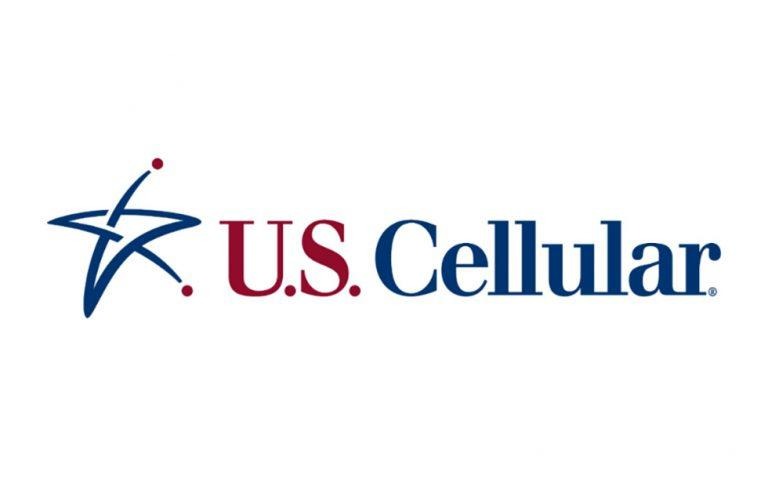 US Cellular has announced an update to its unlimited plan that helps subscribers save money if they keep their data usage to a minimum. Called Payback, the new perk offers customers a bill credit for every month they keep their mobile data usage under 3GB. Even better, the new savings opportunity applies per line, potentially saving up to $40/month.
Unlimited data is great, but can feel like a wasted expense on months when it is rarely used. Many customers are reluctant to drop these plans, though, out of fear of using up a limited high-speed data allotment during times of ample usage. US Cellular's new offering strikes a balance between the two.
Under Unlimited with Payback, a new plan available to US Cellular customers, users receive a $10/month bill credit for using less than 3GB of data. Each line on an account that stays under this threshold will result in a bill credit, meaning a four-line family account could see up to $40/month in cost reduction.
Looking at the requirements, US Cellular says customers will need to get credit approval for the plan, as well as signing up for autopay and paperless billing. The new unlimited plan limits streaming speeds to up to 3.0Mbps; when the customer uses up 22GB of data in a month, the data speed drops to 2G.
US Cellular's regular unlimited plan is priced at $65/month, but it also offers a faster Unlimited Plus option at $75/month. For customers who don't require unlimited monthly data, there's also a 2GB/month plan for $45/month.