US Cellular shared data plans unveiled for smartphones and tablets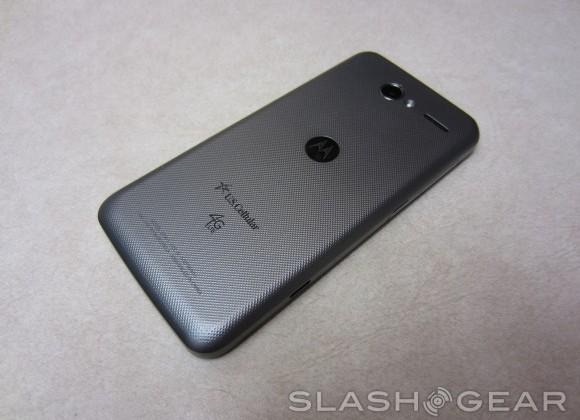 For those who prefer to spread their data amongst multiple users, such as a small business with its workers or a family under the same plan, US Cellular has announced that shared data plans are now available. The plans span data ranges from 1GB to 10GB, with different types of devices having different monthly device connection charges. Those interested can sign up for one of the shared plans now.
As far as data connection fees go, smartphones will have a monthly rate of $40, while basic cell phones will be a bit lower at $30. Hotspots and wireless modems can be used on the shared data plans at $20, and tablets are the least of the bunch at $10. Both messaging and minutes are unlimited on all the plans, though the is device-dependent, obviously.
The monthly data charges are then broken down by the data rate, with 1GB coming in at $50, 2GB at $60, 4GB at $70, 6GB at $80, 8GB at $90, and 10GB at $100. If someone needs a data-only plan, however, such as those only using tablets are hotspots, the 1GB plan is $10 per month instead, raising incrementally from there, though the monthly connection charge remains the same.
US Cellular's VP of Products, Pricing and Innovations Joe Settimi said: "At US Cellular, providing an exceptional wireless experience is our number one goal, and we strive to provide it through our high-quality network along with devices and plans that meet our customers' needs. Our Shared Data plans are designed to simplify the way our customers manage their wireless usage and provide choice and flexibility when deciding what is right for them."
SOURCE: US Cellular