US Cellular rolls out 4G LTE in 30+ markets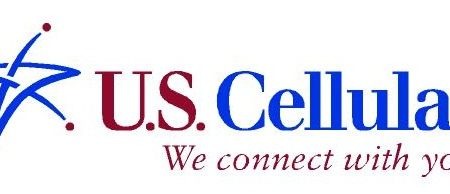 As LTE devices become more commonplace and data demands increase, many users are gravitating towards using 4G mobile broadband. Now more users with have access to the faster mobile network, with US Cellular announcing its plans to roll out new 4G LTE networks in over 30 markets. The network is slated for launch on November 5.
The roll out map is pretty impressive. The new LTE network will arrive in cities in Iowa, Wisconsin, North Carolina, Oklahoma, Illinois, Maryland, Missouri, New Hampshire, Vermont, Virginia, and West Virginia, although the specific cities were not listed. Soon after that, another roll out will take place in Rockford, IL, Medford, OR, Yakima, WA, and Knoxville, TN.
Says Senior Vice President of Marketing and Chief Marketing Officer for US Cellular, David Kimbell, "With more than half of our customers having access to 4G LTE speeds by the start of the holiday season, we are helping customers simplify and organize their lives more quickly and easier than ever. The 4G LTE network builds upon our award-winning customer satisfaction and is the only one that comes with a valuable rewards program and other unique benefits like Overage Protection and Battery Swap." According to the press release, US Cellular has the highest call quality and satisfaction of all national carriers.
Customers with LTE devices will be able to download large files fairly quickly, and watch videos and stream music without much – if any – buffering. According to the press release, "customers [will] experience data speeds up to 10 times faster" than 3G data networks. The 4G network can also be used in conjunction with US Cellular's mobile modems and hotspot devices for use with a laptop or tablet.
[via US Cellular]