US bill proposal seeks fed ban on working with firms using ZTE and Huawei tech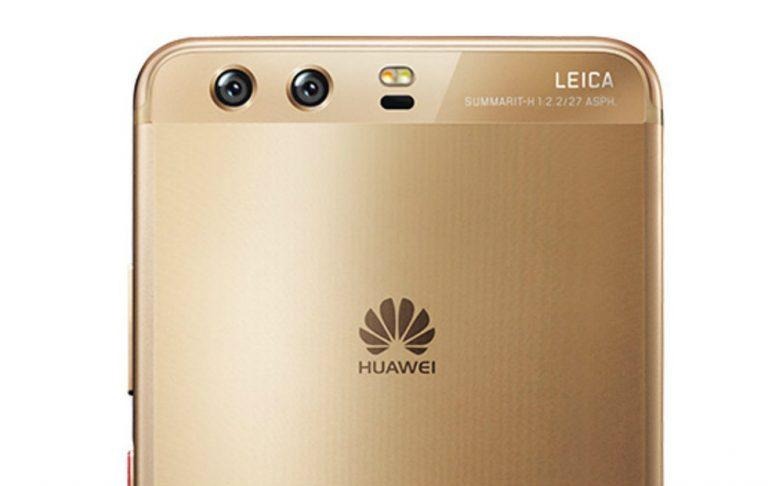 Huawei and ZTE, both Chinese companies, are once again receiving negative attention from the US government, which a new bill proposal wants to ban from working with firms that use equipment from either company. Though both ZTE and Huawei are popularly known for their mobile phone equipment, both offer hardware outside of that category, such as Huawei with its enterprise routers. The bill is called the "Defending US Government Communications Act."
The bill proposal was introduced by Rep. Mike Conaway (R-Texas), who announced it earlier today. The proposal focuses on ZTE and Huawei, both of which are located in China. Under the bill, should it pass, the US government would be banned from contracting with firms that use hardware from either company. This isn't the first time Congress has targeted the companies.
At the heart of the matter are concerns that ZTE and Huawei's hardware could be compromised by the Chinese government. Concerns over Chinese spying have also recently been raised in regards to China-based drone maker DJI, which — as with Huawei and ZTE — has denied the accusations.
Back in 2012, the US House Intelligence Committee published a report that called both Chinese telecommunications companies a national threat due to their supposedly compromised nature. Both companies, but especially Huawei, have spent years working to fight claims and concerns about government spying. Huawei has previously called the claims "unsubstantiated" and "nonspecific," among other things.
These concerns continue to plague the companies to this day, however, and may have played a role in AT&T's recent decision to walk away from a deal that would have resulted in it selling Huawei's Mate 10 phones in the US. In a statement, Conaway accused China's government of "reattempting to embed themselves into US technology."
SOURCE: The Hill