US authorities now ask some foreign visitors for personal social media links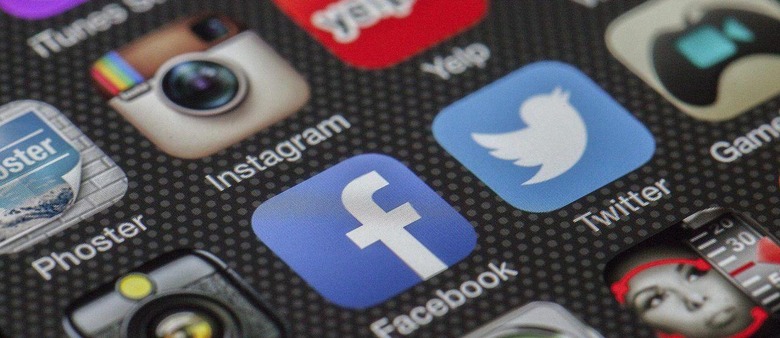 The U.S. government is now asking certain travelers from abroad to voluntarily provide links to their social media accounts, doing so in hopes of spotting signs of potential terrorism. The request is listed as optional, and specifies thirteen different social platforms specifically, as well as providing a field for entering any others travelers may use. This new data request was approved on December 19, and was first revealed earlier this year.
We first heard talks about the social media screening plan this past summer, during which time the Department of Homeland Security revealed its proposal. As expected, the proposal was met with ample criticism, not the least of which being due to privacy concerns about whether/what data is collected, if that data is stored, and whether it is shared with any other entities.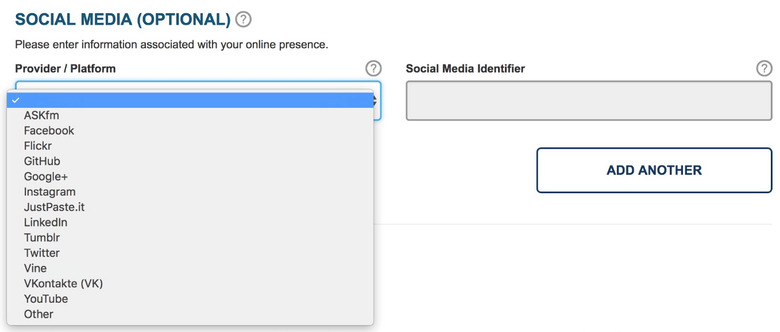 The government has been criticized for failing to address privacy concerns laid out by privacy advocates, while others dislike the screening for another reason: the ease by which someone could create faux social media profiles, rendering any data collected useless. Regardless, the government bills this as a way to spot 'potential threats,' namely individuals who have or may have ties to terrorist groups.
For now at least, the social media screening is optional and the government has stated that it won't prevent someone from entering based on their decision not to provide this information. However, some critics have expressed concern that social media screening may become mandatory in the future once travelers become accustomed to seeing the question.
SOURCE: Politico