US Army joins Navy in banning TikTok on government-issued phones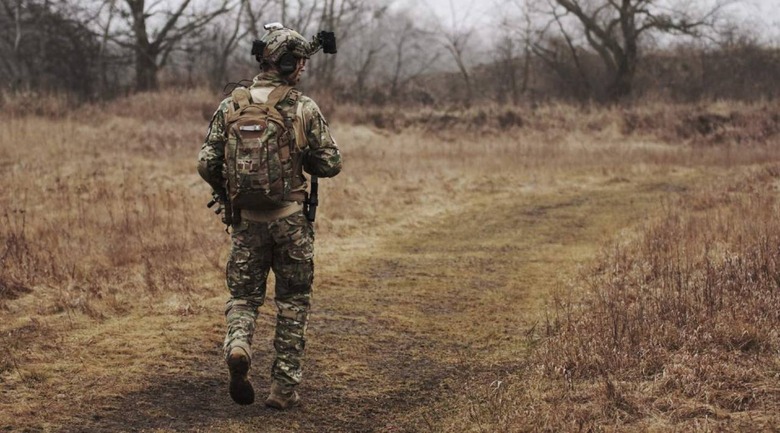 Only weeks after the US Navy passed a similar rule, the United States Army has banned its members from using China-owned TikTok on their government-issued smartphones. The reason, according to an Army spokesperson, is that officials consider TikTok a 'cyber threat,' mirroring concerns expressed by government officials who called for a national security review of the app.
The TikTok saga has been ongoing since October when a pair of US representatives called for a national security review of the app over potential risks. Earlier this month, the Department of Defense released a message that said, among other things, that TikTok may present some security risks.
Around the same time, the US Navy followed the guidance and issued a rule banning the use of TikTok on government-issued smartphones. As well, military members were encouraged to consider carefully their personal use of the service. According to Miliatry.com, the US Army started issuing the same warning to soldiers in mid-December.
In addition to US Navy and Army members, the Department of Defense told its employees to uninstall the app from their government-issued phones and to 'monitor your phones for unusual and unsolicited texts.' It remains unclear whether the Marine Corp and US Air Force have put similar rules in place for their forces.
This isn't the first time the government has expressed concerns over gadgets or software being used for espionage purposes. Over the years, US officials have cited repeated concerns over China-owned hardware companies ZTE and Huawei, as well as in more recent times Chinese drone company DJI.