US Army considers using AI to speed up weapons systems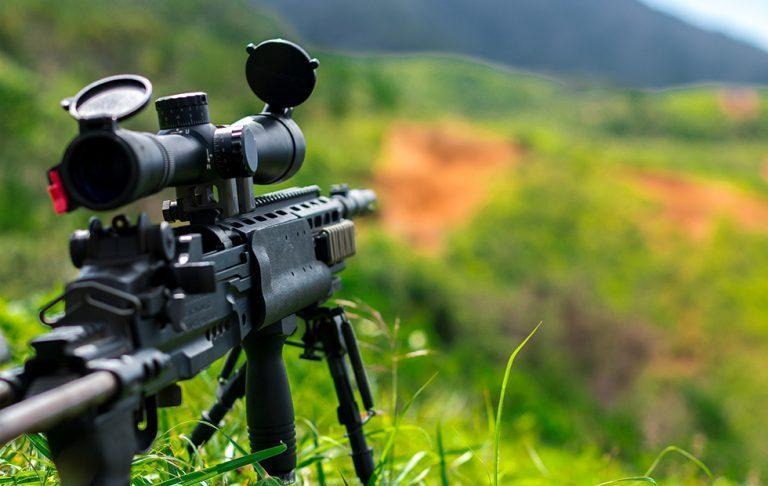 The U.S. Army is considering the use of artificial intelligence for some weapons, its acquisitions assistant secretary revealed late last week. Officials are cautioning against policies that restrict its ability to use AI for these systems, arguing that such limitations will prevent it from developing weapons that can adequately compete against potential threats from advanced foreign powers.
The Army for Acquisitions, Logistics and Technology's assistant secretary Bruce Jette recently spoke at the Defense Writers Group in DC, explaining that artificial intelligence could be used to speed up weapons systems. By not using AI to manage the systems, they would require humans to completely control the weapon, potentially putting them in a predicament where there aren't enough people or too much time is wasted.
The talk indicates the U.S. Army anticipates the eventual inclusion of artificial intelligence in some of its weapons systems, but a new division called Army Futures Command (AFC) is still working out what role, exactly, the technology will have. The AFC has been tasked with developing AI requirements for the U.S. Army.
Jette noted the need for AI-based systems in which the artificial intelligence works to benefit the Army and increase its responsiveness, but without crossing a threshold beyond which the weapons would become problematic, such as being able to fire when they want.
At this time, Jette said the Army is "trying to structure an AI architecture that will become enduring and will facilitate our ability to allocate resources and conduct research and implantation of AI capabilities throughout the force."
The plan isn't without critics, however. Private companies, experts, and citizens have pushed back against the idea of AI-equipped weapons systems, expressing concerns over the potential improper use of the technology, as well as the technology going rogue or lowering the number of humans needed for combat, that ultimately lowering the barriers for going to war.