US airlines will no longer warn you about the Galaxy Note 7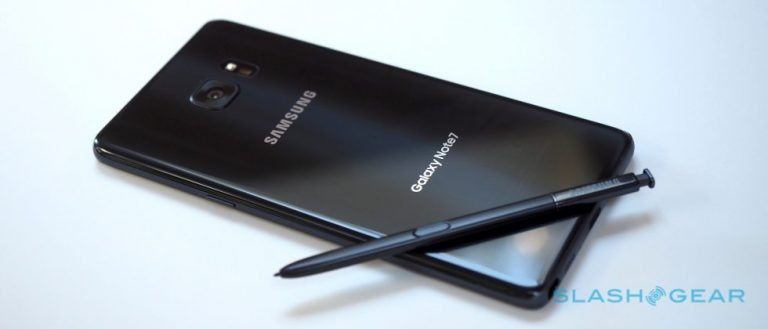 Is Samsung's ordeal with the Galaxy Note 7 nearly over? It would seem so. The company definitely survived 2016 financially despite the burning hot phablet. And now it seems that authorities will start easing up on the fella. According to Samsung, the US Federal Aviation Administrative has lifted its requirement on airlines to brief passengers about the ban on the Galaxy Note 7 on flights, on the presumption that, by now, there are too few of them to be found onboard.
To be clear, the ban hasn't been lifted. The only thing that has changed is that you will no longer hear the pre-flight warning about how dangerous the thing is and how they're illegal to take on a flight. All other restrictions, sanctions, and limitations still stand.
Samsung attributes this lifting of the airline requirement to its aggressive push to get owners to return their Galaxy Note 7. Somewhat amusing is the mention of its "digital technology to target each device", which is to say how it sends nagging reminders to give up their phone or curtailing their battery charge to 60%. There is even one almost comical anecdote of a Galaxy Note 4 owner receiving such a notification, simply because he was running a Galaxy Note 7 ROM.
Some might argue, however, that carriers had the bigger effect in Samsung's exchange program. By blocking access to their networks, they have removed the "phone" out of the "smartphone", reducing it to a Wi-Fi connected device only.
That said, it's still a usable device, one that can be used as a portable computer, even without a network connection. Which means it can still use up resources, heat up, and catch fire. And while Samsung boasts of a 96% return rate, based on its own sales numbers, that means there are still more than 70,000 Galaxy Note 7's out there, each a potential fire hazard.
SOURCE: Samsung