Urbanears Spring/Summer 2017 Color Collection headphones unveiled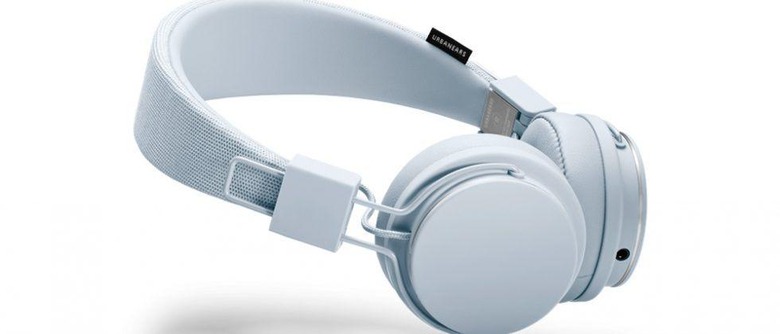 Urbanears has introduced its new Spring/Summer 2017 Color Collection of headphones, of which there are three models available in different color options. According to the company, the newest models 'take inspiration from bold shades of cosmic dust,' hence the color options like Comet Green, Cosmos Purple, and Eclipse Blue. As with past collections, the headphones will be available from some Urbanears retailers around the globe.
The Spring/Summer 2017 Collection includes the $50 Plattan 2 headphones, the $119 USD Plattan ADV Wireless headphones, and the $49 USD Sumpan headphones. The key with this collection is the new color options, of which they seem to be deep, saturated shades as opposed to some of the lighter pastel offerings we've seen in the past.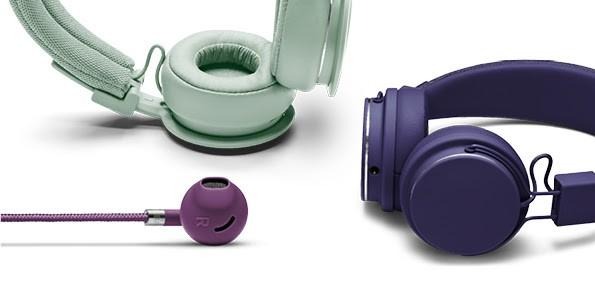 The Comet Green color is 'bright like the dusty tail of a shooting star,' says Urbanears, being a 'curious pastel' and distinctly green all the while. This is joined by Cosmos Purple, a color that is 'deep and wise like the eye of a nebula.' And finally, there's the Eclipse Blue, one described as a hypnotic color.
If none of these seasonal colors strike your fancy, Urbanears also offers its five standard color options, which includes black, dark grey, white, indigo, and tomato. Whether these seasonal colors will end up sticking around for a while or will disappear with the changing seasons is yet to be seen.