Urbanears Pampas Wireless Headphones Offer 30 Hour Battery Life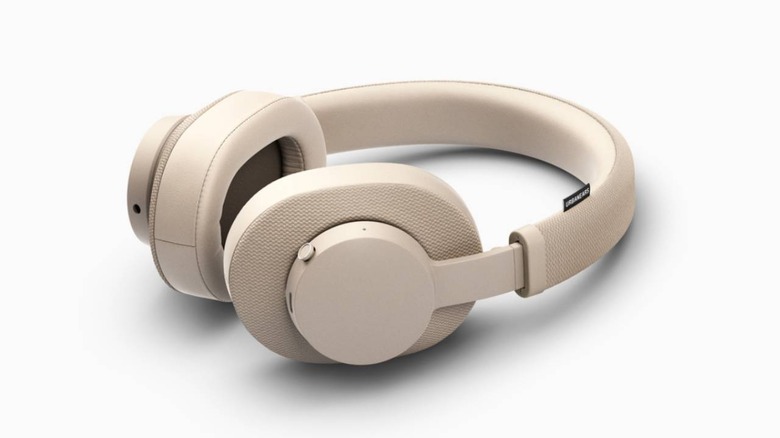 Swedish company Urbanears has announced its newest headphones model, the Pampas. These wireless over-ear headphones promise a combination of style and functionality, the most notable of which is more than 30 hours of audio playback on a single battery charge. The model offers audio sharing with a friend, USB-C charging, and more.
The new Pampas model is large but minimalist, offering tempered, pleasant color options alongside a mature design and a number of welcomed elements, including a cushioned headband and angled ear cups. Users have direct access to audio controls via a control knob, plus Pampas features a collapsible design and Bluetooth 5.0.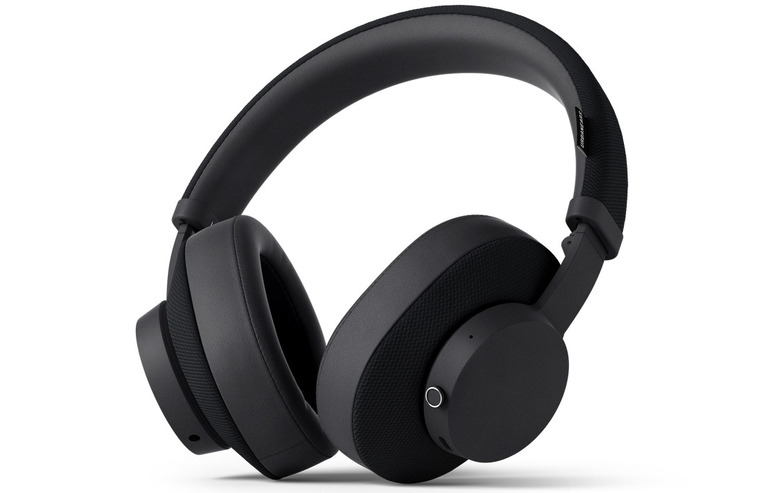 When listening to content over Bluetooth, the Urbanears Pampas have a 30ft wireless range. The headphones are charged using USB-C and offer 30+ hours of playback on a single charge, according to the company. Users can share their audio using an empty socket located on one of the ear cups, enabling a friend to listen in on the audio.
The headphones have a build-in microphone for taking calls (which can be answered using the control knob). Digging into the technical specifications, this model features a dynamic transducer alongside 32 Ohms driver impedance and 40mm drivers. The Pampas have a common 20Hz to 20,000Hz frequency range.
The Urbanears Pampas are offered in three color options: Charcoal Black, Field Green, and Almond Beige. Customers can pre-order the model from Urbanears now for $149.99 USD.