UPS Starts Delivering CVS Prescriptions To Customers Using Drones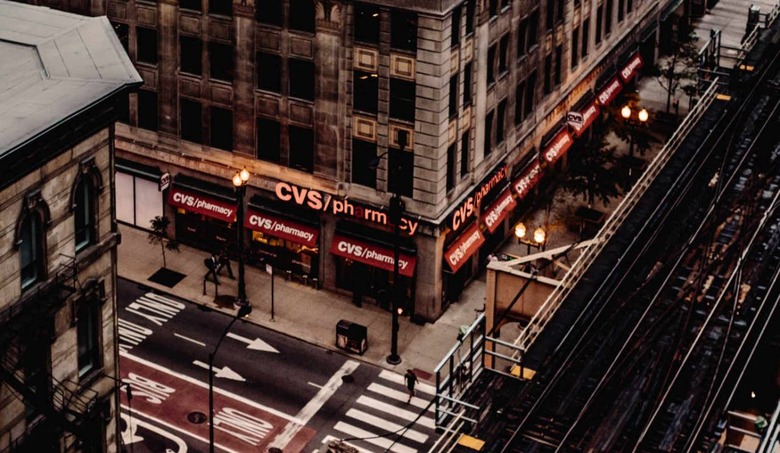 Under the partnership the two announced late last month, UPS was revealed that it is now delivering prescription drugs to customers using its drone delivery service. The first two prescription deliveries under the program took place on November 1, according to UPS, which used an M2 delivery drone from Matternet. The service kicked off only a couple of weeks after Alphabet's Wing started delivering goods for Walgreens.
READ: UPS and CVS team to deliver prescription drugs with drones
USP Flight Forward, the subsidiary behind UPS's drone delivery service, conducted two deliveries for CVS on November 1, both involving the delivery of medical prescriptions from the pharmacy directly to the customers.
One delivery took place in a residential area at the customer's home and the other happened in a retirement community; one of the customers had mobility issues that prevented them from physically traveling to the store.
Deliveries by drone will be particularly useful for individuals who aren't able to drive to the store themselves, such as the elderly and anyone who is sick or injured. UPS says it will work with CVS on 'drone delivery program development' over coming months, though precise details on that weren't provided.
The direct-to-consumer deliveries join UPSFF's existing work with Matternet in Raleigh, North Carolina, where the duo has conducted more than 1,500 deliveries using drones for the WakeMed Hospital. UPS was the first company to get a Part 135 Standard certification from the FAA, which authorizes it to operate a 'drone airline.'