As with Staples, 3D printing is available at UPS stores, something that has thus far been a pilot program. According to the company, it will be rolling out an expansion to almost 100 stores across the US, marking the highest number of printing locations available by a nationwide retailer.
The announcement comes from UPS, which said yesterday that the expansion will bring 3D printing to more than the original six markets in the United States, covering almost 100 more locations than currently available. This follows increased demand, says UPS, by all varieties of consumers.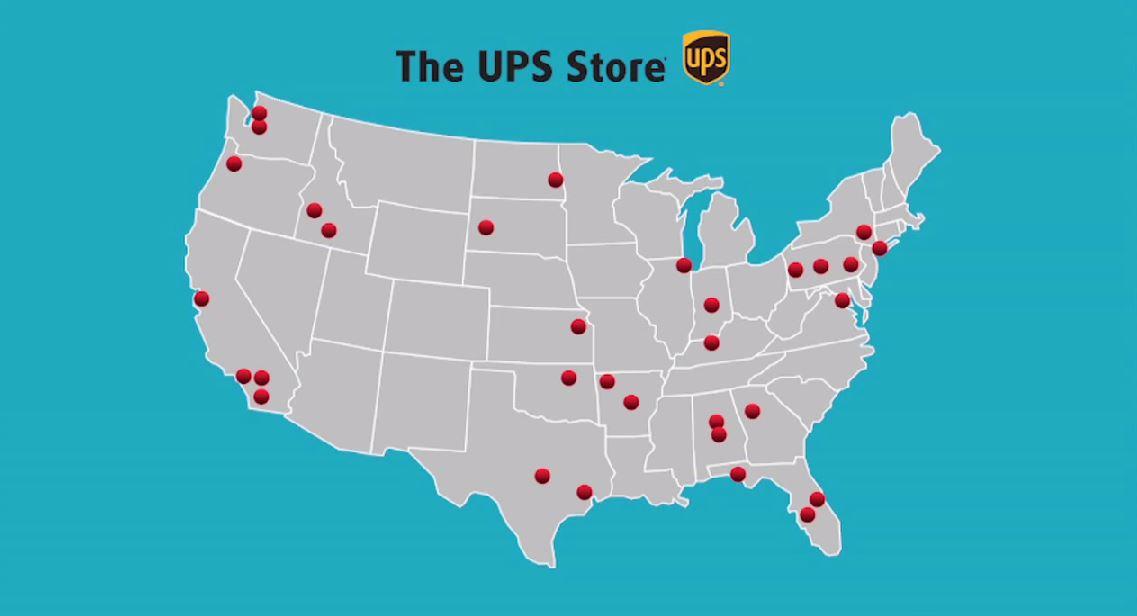 To get the ball rolling, the UPS Store has decided to institute a week dedicated to 3D printing, dubbing it — as you might have guessed — #3DPrintWeek, which started yesterday and will run until the 26th. At 7PM EST tonight, UPS will host a chat on Twitter about business and 3D printing.
UPS has elected to use the Stratasys uPrint SE Plus 3D printer, which it hails as offering better quality than what someone would get using an at-home printer. Higher quality, better precision, and more are all said to be bonuses for using the in-store systems.
SOURCE: UPS