UPS developing electric delivery trucks for testing in Los Angeles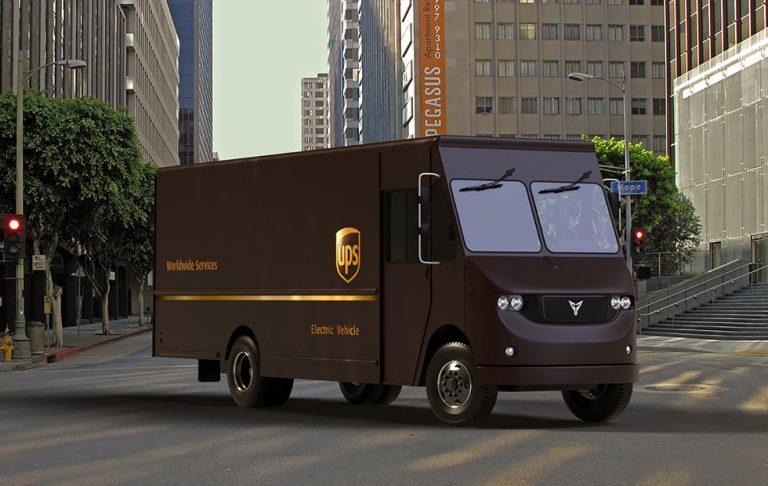 UPS is working with Thor Trucks to develop an electric class-6 delivery truck. The planned delivery truck will have a 100-mile range made possible in part by a battery from Thor. Once completed, the companies plan to test the vehicle on routes in Los Angeles, the deployment of which is expected to happen later on this year. The announcement follows UPS's plan to test similar electric delivery vehicles in Paris and London
UPS has been working on the development of fully electric vehicles that will one day be used to deliver packages to customers. Under its latest plan, UPS will test the Thor fully-electric truck for six months in Los Angeles. During this time, the company will assess the model's battery capacity, engineering, durability, and more; both on- and off-road tests are planned.
The outcome of the tests will determine whether UPS proceeds to purchase additional fully-electric delivery trucks. "Performance is critical in our fleet," says UPS global fleet maintenance and engineering president Carlton Rose. "We are excited to get this vehicle on the road to test how it handles routes in and around Los Angeles."
In May, UPS revealed a partnership with UK company Arrival to launch 35 fully-electric delivery vehicles with a 150-mile range. However, the company had started working with Arrival in 2016, developing EV delivery truck prototypes. As with the LA testing, UPS plans to start using these other EVs in Paris and London by the end of 2018.
SOURCE: UPS