Updated Windows 10 this month? Check your privacy settings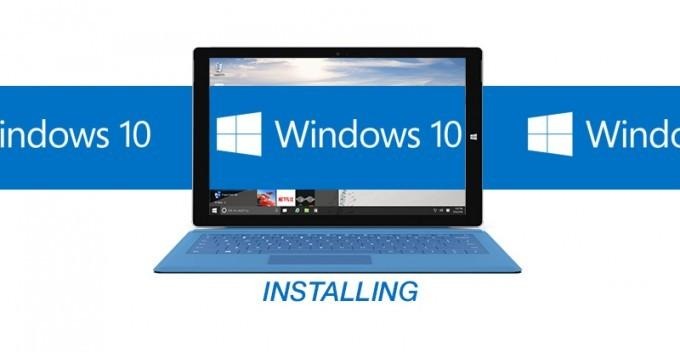 Two weeks ago, Microsoft rolled out its so far biggest update to Windows 10, bringing in a couple of new customization features, improvements under the hood, and some rather important new features. But just a few days ago, that update, version 1511 to be exact, was suddenly pulled out and the Media Creation Tool also yanked from the Internet. Now both are back in business and Microsoft has some explanation ready. Apparently, the update reset at least four privacy settings to their defaults, which practically gave Microsoft some advertising advantage on users.
It's not surprising to hear some bugs slip through the cracks, especially with releases as big as this. Though not entirely showstoppers and system breakers, changing privacy settings under users' noses, especially after they've explicitly turned them off, is a big issue for Microsoft. After all, among Windows 10's imperfections, it is the default privacy settings that have received the most criticism.
Sadly, it's those very same settings that have been affected by this unforeseen bug. In particular, the settings for app advertising ID, SmartScreen filter, background apps, and device syncing, have all been reset to their default values, which is enabled by default. The first two are probably most troublesome for privacy conscious users. The other two might be a nuisance at best, especially considering how you might have to toggle those settings for each and every app listed.
Microsoft also pulled out the Media Creation Tool or MCT due to the same issue. This tool allowed users, particularly those with multiple machines or in an enterprise setting, to download the update in one big lump and then install it on multiple computers, either as an update or as a clean install. Its prolonged removal would have imposed a heavy burden on such users, who would have to install the November update like any other user, in bits and for each PC.
The good news is that both the 1511 update and the MCT are back up, with the necessary fixes already implemented. Users who haven't yet updated to the latest Windows 10 version will again be able to see the update available to them. It's a slight blunder on Microsoft's part, especially considering how privacy is a big issue for it now, but it's also part of the expected growing pains when transitioning to a rolling release cycle like it has planned for Windows as a Service.
VIA: Ars Technica