Updated Pokemon GO Maps And Trackers That Still Work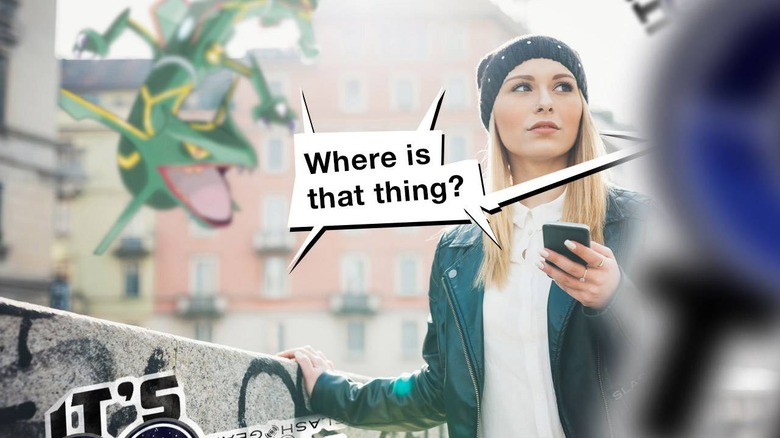 It's a dark world out there in the world of Pokemon GO, and it's not ever going to be like it once was. Back when the game began, it was a true wild west of gamers, hackers, Pokemon fans, and developers of all sorts. Now here in 2019, when the game still rages on, the hackers and the developers seem to have left the scene – or so it would seem. Today we're running down a few still-living Pokemon GO Maps and Pokemon Trackers that continue to work with the real live game still in-progress!
The times, they are a nightmare if you're still trying to play Pokemon with tracking apps or maps. Not as many people are putting in the work as there once were! Those that've suck around, though – they seem to be working hard as ever! Look upon these three examples and see.
4. PoGoMap
The folks at PoGoMap dot info have kept up a site – but it's only really in business for gym locations and Pokestops. There you'll find a whole lot of info that's still pretty accurate.
You'll also find arrows pointing to Pokemon Nests – that's still running strong, and is still the best way to capture a whole bunch of one particular kind of monster. They've also got a countdown meter between planned Nest Migrations – which is helpful!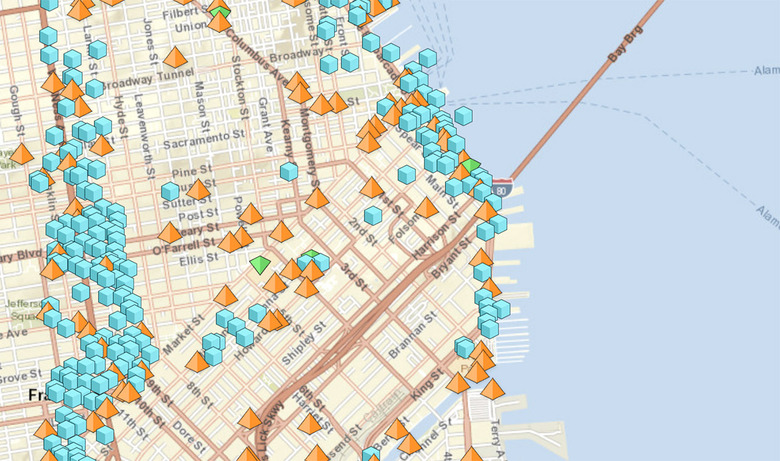 3. PokeHunter
Still one of the best ways to find Pokemon live in-effect. The only unfortunate part of this site is its relatively limited area of effect. Not every city in the world is covered by the spread of this application and service.
Currently supported locations include Portland, Oregon, and a set of cities in California. Californian cities include Campbell, Cupertino, Mountain View, San Jose (North), Santa Clara, and Sunnyvale. The scanners scan only during live Pokemon Raid hours – which don't run in the middle of the night.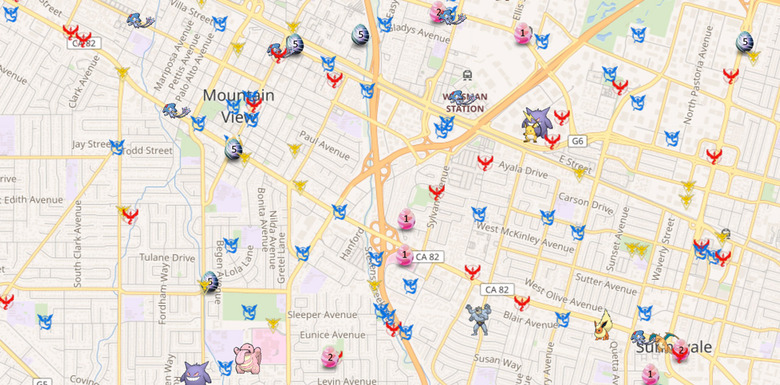 2. PokeFind - something completely different
Since last we checked on the group called PokeFind, they've changed their business quite a bit! Instead of a tracker or a map service in Pokemon GO, they've switched entirely to Minecraft. Not just any Minecraft – Pokemon in Minecraft. A live, always changing, unique experience inside the game Minecraft.
To experience this world, head over to PokeFind and/or just open Minecraft server ID: play.pokefind.co and take a peek! Note: SlashGear is not responsible for the content and/or behavior of the residents in the PokeFind universe, there. That's all theirs!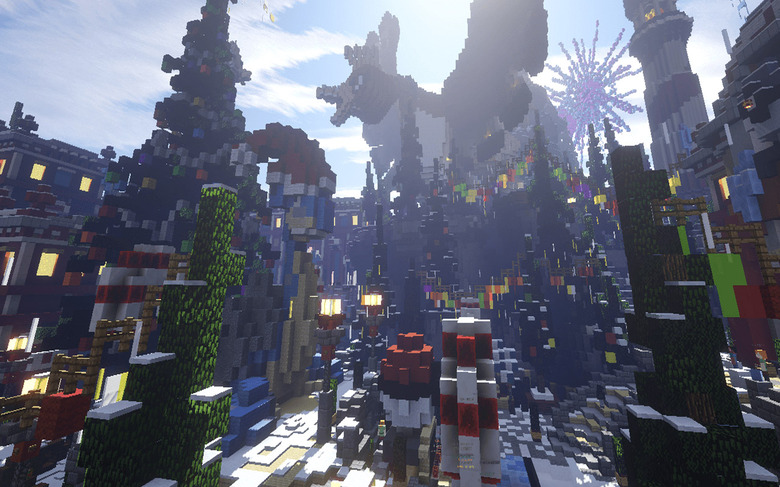 1. The Silph Road
The world's foremost Pokemon GO community is and always has been The Silph Road. They've got a nest atlas for you to peruse right this minute. If this doesn't end up being the Pokemon GO mapping service that lasts the longest, I'll eat my hat.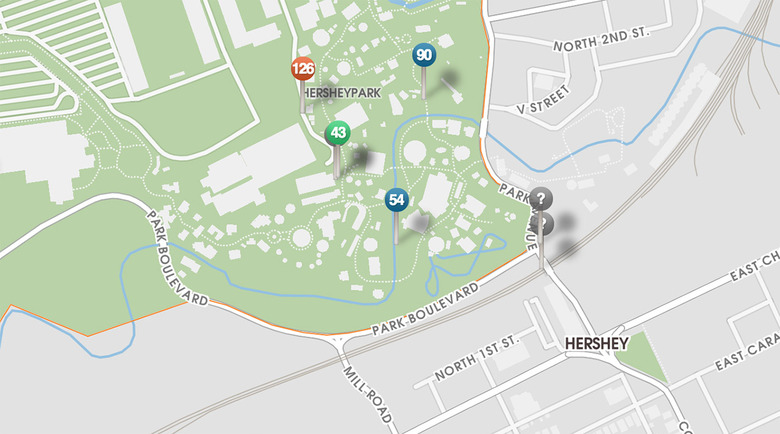 The Silph Road also has a league map with local Discord connections. It's a real community sort of deal – and it, too, is amongst the most active Pokemon GO community in the world.
If you've found a map or a tracker for Pokemon GO that's still functional today, let us know! We'd love to hear about it – and share it, too.