Updated HP Chromebook 11 debuts with new power adapter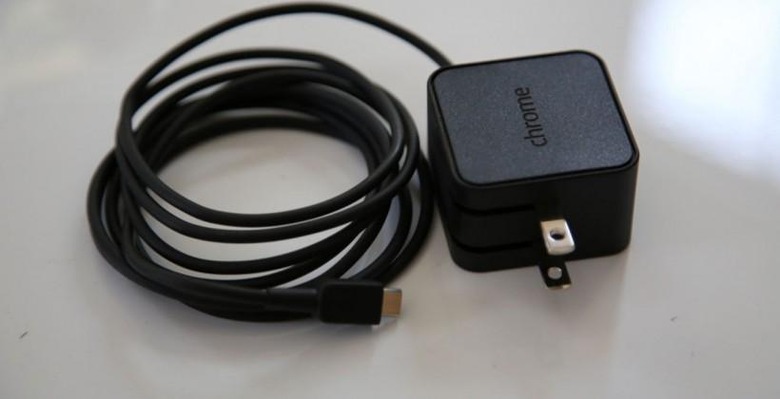 Google is ready to start shipping an updated version of the Chromebook 11 notebook to retailers soon. The original Chromebook 11 notebook was recalled after power supplies were damaged in nine incidents. The power supply reportedly overheated in some instances to the point where it melted. The nine reports came with 145000 units in the wild.
Google had warned anyone who owned the Chromebook 11 to stop using the included charger and pulled the machine off sale. Reports now indicate Google has a new power adapter ready to begin shipping.
The new power adapter is made by Chinese firm Liteon and produces 5.25V of power sent out to the Chromebook via a micro-USB tip at 3.0A. An exact shipping date for the new charger is unknown. The Google Play store lists the charger as coming soon.
9to5Google reports that it has been sent the new charger already. It would stand to reason if Google is sending the new power supply to reviewers, the units will be ready for consumers soon.
SOURCE: 9to5Google