Upcoming Roku Express, Premiere, Ultra Boxes Leaked In Photos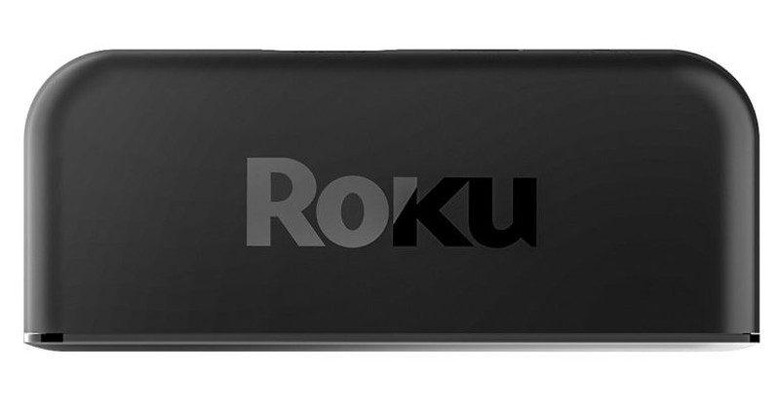 The living room entertainment market is getting a bit more crowded, with an increasing number of players in the smart TV, set-top box, and streaming markets. In order to maintain its prominence as the set-top box brand, Roku is expected to do a refresh of its entire line, from top to bottom. Instead of the numbered models from 1 to 4, this latest leak shows five, yes five, models to take their place. With features that sometimes bleed into each other, the Roku Express, Express Plus, Premiere, Premiere+, and Ultra could give consumers more options, or confuse the hell out of them.
At the lowest rung of the ladder is the Express and Express Plus, both meant to replace the entry-level Roku 1. The exact difference these two models are still uncertain, but the current theory is, at least, a faster processor for the Plus model. Amusingly, as if to emphasize the very basic nature of these models, they have been designed to look like a box chopped in half.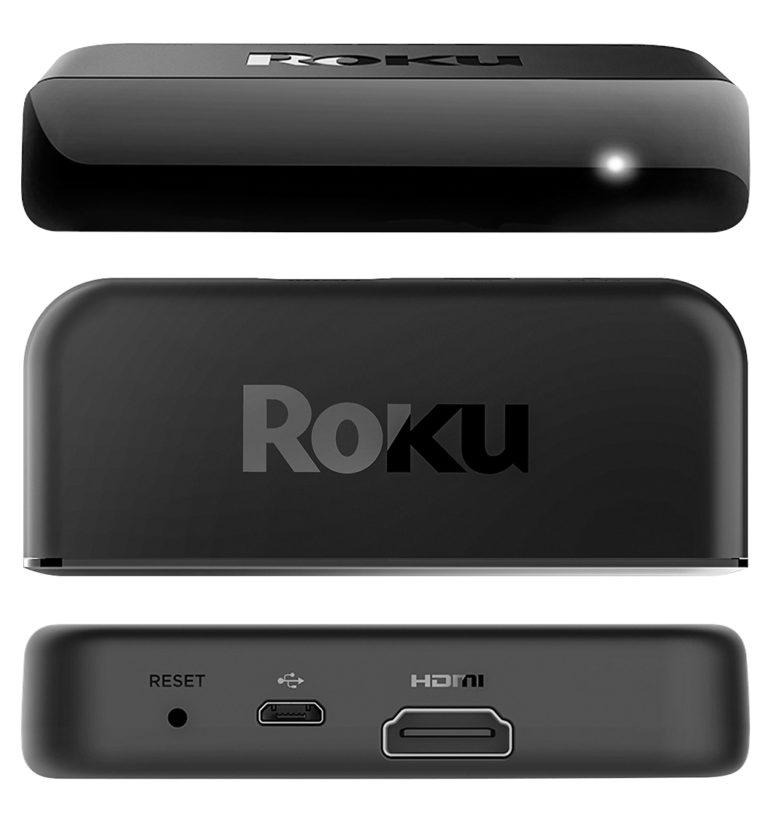 The Roku Premiere and Premiere+ are expected to succeed the Roku 2 and 3, respectively, despite the fact that both look like a Roku 4. At least based on these photos. The model shown below is the Premiere+, showing the Ethernet port and microSD card slot that the plain Premiere is theorized to lack. The Premiere+ may or may not have HDR capabilities.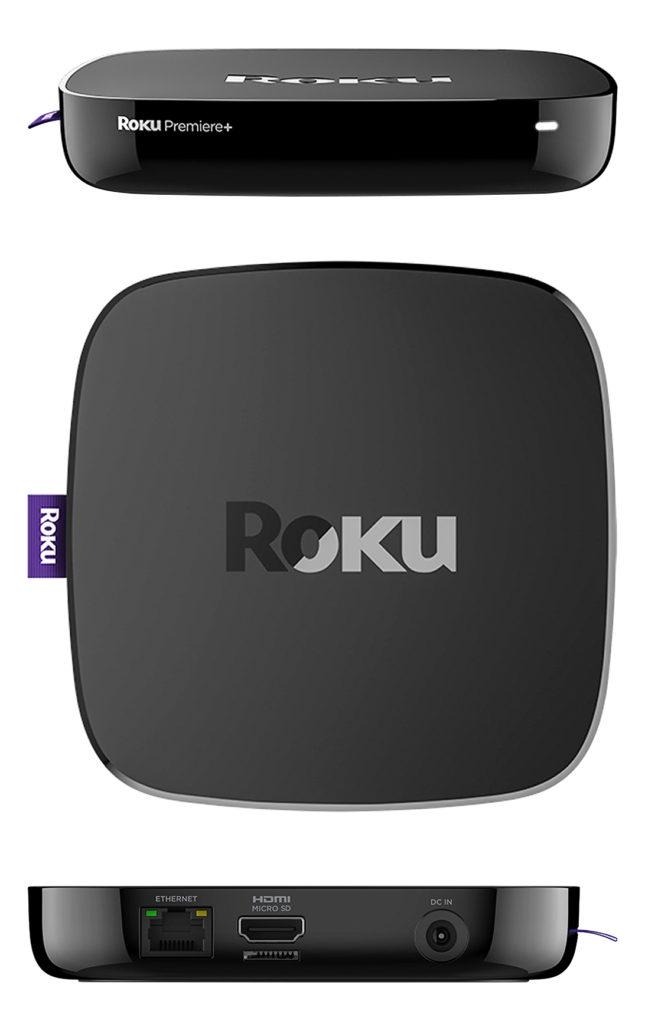 And finally, the Roku Ultra unseats the Roku 4 as the king of the hill. Naturally, it has all the features of the other four combined, and then some. Ethernet, microSD, HDR, plus optical output and a remote finder. It may also have a remote that is capable of motion-control gaming.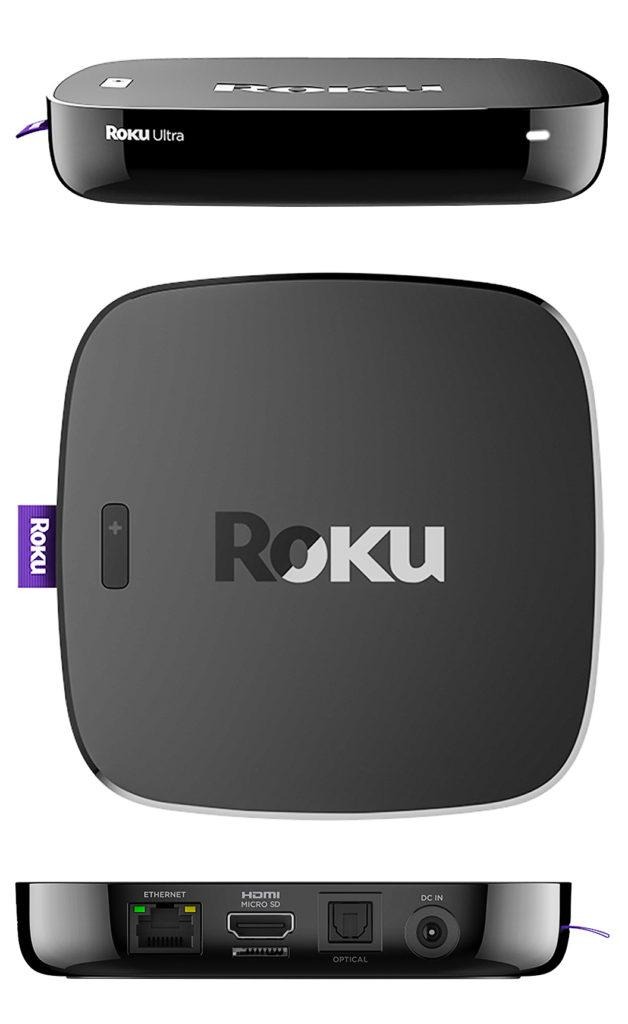 Of course, none of these are set in stone yet, but considering how close we are to the 2016 shopping season, we might hear more about these five Roku boxes in a matter of weeks.
VIA: Zatz Not Funny