Untitled Goose Game heads to PlayStation 4 and Xbox One next week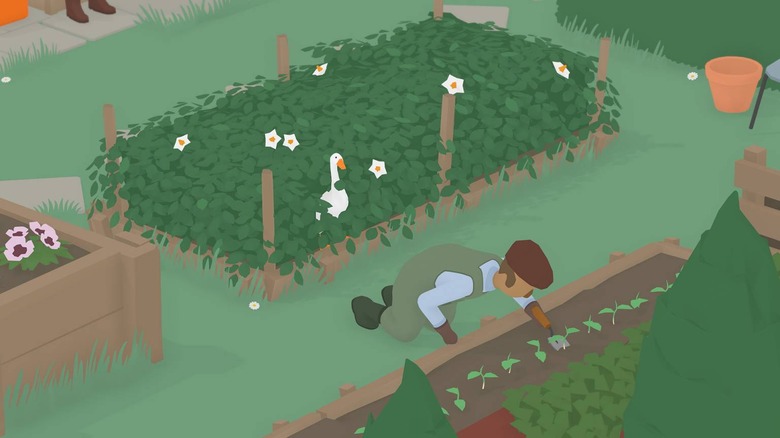 While the biggest reveal of today's State of Play was definitely that of Capcom's Resident Evil 3 remake, there was another worth paying attention to. Sony revealed that Untitled Goose Game will be coming to the PlayStation 4 next week. Xbox One users will be getting the game on the same day, but of course, Sony isn't going to mention that in a State of Play presentation.
In any case, Untitled Goose Game will be landing on PlayStation 4 and Xbox One on December 17th, 2019 – one week from today. Untitled Goose Game has become quite the indie hit this year, and in fact, interest in the game has been high since it was first revealed.
It's pretty easy to see why too. Untitled Goose Game has you playing as the titular goose, with the goal of disrupting an otherwise peaceful village as creatively as possible. Untitled Goose Game allows players to honk, flap their wings, and most importantly, steal items from unsuspecting villagers in order to accomplish their tasks.
It's a straightforward game, but it's one that's undeniably steeped in charm. It's become something of a meme throughout 2019, and because of that, it joins the ranks of the most noteworthy and recognizable indie games of the year.
If you want to see what all the fuss is about and you're an Xbox One or PlayStation 4 owner, you'll soon have your chance. Untitled Goose Game launches for both consoles on December 17th, with a normal price tag of $19.99. The game, however, will have a "special launch sale" price of $14.99, so those who buy early will save a few bucks in doing so.