Unofficial Nexus Q Android 4.4 Update Lands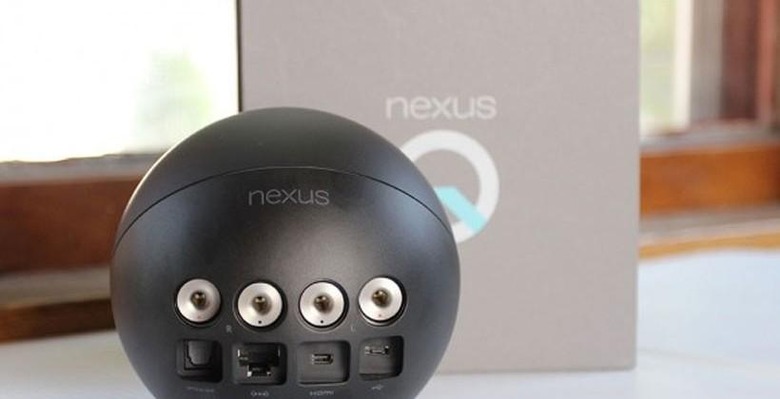 The Nexus Q is the orb-like media streaming device that Google launched a while back. We haven't heard much from the device since then. In fact, the last time we talked about the Nexus Q was when the device was announced to be no longer available via Google Play last summer.
If you own a Nexus Q, the device has received an unofficial update recently. The unofficial ROM brings the device Android 4.4. The Nexus Q never gained traction in the marketplace, but is viewed somewhat as the predecessor to the Google Chromecast device.
The Android 4.4 KitKat build is described as experimental for the device. As of now, some of the functions of the OS aren't working. Some of the features that aren't 100% are important ones too.
Among the features that still have bugs are the WiFi connection and there are audio issues. Despite the OS having some issues right now, this is one of the only ways that owners of the Nexus Q are going to get new features to try out.
SOURCE: Android Community