Unofficial DVD Playback For The Wii Now Available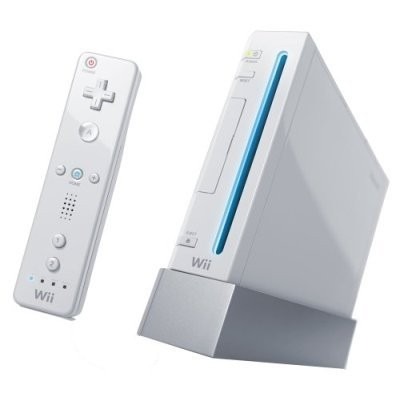 For reasons unknown, Nintendo decided to leave out the option to playback DVDs on their ever-popular Wii console. And even though the console is always in demand, it seems like a serious oversight to leave out one of the most basic functions in modern consoles. I mean, the XBox 360 and PS3 have it. Why not the Wii?
But now you can playback your beloved DVDs in the Wii just like all the other consoles. But you shouldn't praise Nintendo for adding this (obvious) function. Rather, some Wii coders have come up with a way to add a hidden channel to the system, which places a libdi file also known as a DVD access library to the console. Then, you can watch all your favorite DVDs using the open-source MPlayer.
The really cool thing is your Wii doesn't even have to be modded for this to work. The install file will run regardless.
[via Engadget]