Unlimited Data coming with iPhone on third largest carrier in the US according to rumor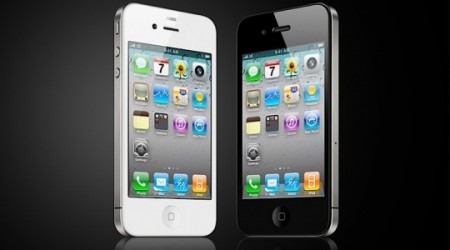 iPhone owners know that when the iPhone first debuted years ago unlimited data really meant unlimited. You could download all you want and not have to work about data overages. Today the carriers want us to believe that the data used for streaming video and music is so great that they can't afford true unlimited, unless you are grandfathered in on AT&T. The unlimited plans on most carriers today are still billed as "Unlimited" but the fine print shows that generally a few gigabytes of fair use before overages kick in.
With the iPhone 5 coming to all carriers according to sources, one of the ways for a carrier to set itself apart from the others with the iPhone will be the data plan. Bloomberg reports that one major carrier (it's not AT&T, Verizon, or T-Mobile) will be offering an unlimited data plan with the iPhone. The plan is apparently a true unlimited plan allowing you to stream all you want without worrying about big overages.
There is no official comment out of the third largest wireless carrier in the country on the rumor. An unlimited plan would be much more appealing to heavy consumers of video and music since overages can add up very quickly.
[via Bloomberg]