University of Michigan opens fake city for testing self-driving cars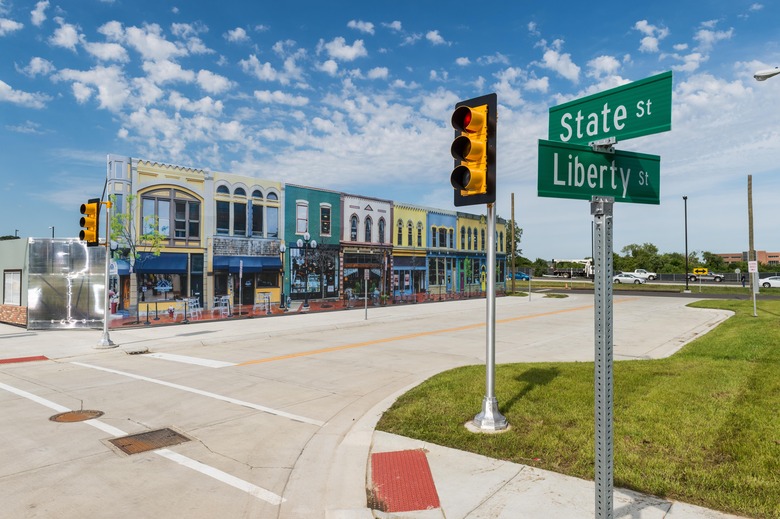 Concerns about the safety of self driving cars have largely been excessive, but that doesn't mean caution is not necessary, and that all cities are open to having such vehicles tested on their public roads. Enter the University the Michigan and, as it had previously teased, the official launch of its new simulated city that spans 32 acres and includes by urban and suburban environments. The city is called Mcity, and it was made entirely for testing self driving vehicles.
Mcity was created by the University of Michigan's MTC in conjunction with the state's Department of Transportation. It features all the elements of a real city, only at a much smaller level, including things like building facades and sidewalks, appropriately painted roads, street lights, and even faux construction obstacles.
Through this city, researchers are able to test automated driving technologies in a way that is realistic, but also controlled and without the potential issues counted among public road testing. The city won't be easy on the cars, however — it is purposely designed to throw all sorts of obstacles at the cars, with everything from road signs covered in graffiti to poorly maintained lane markings.
MTC is looking to help get autonomous cars on the road in Ann Arbor by 2021, a single year later than the deadline many auto makers have stated for their own projects. Mcity had its grand opening this past Monday.
SOURCE: University of Michigan