Universal Studios Japan to open Nintendo Land by 2020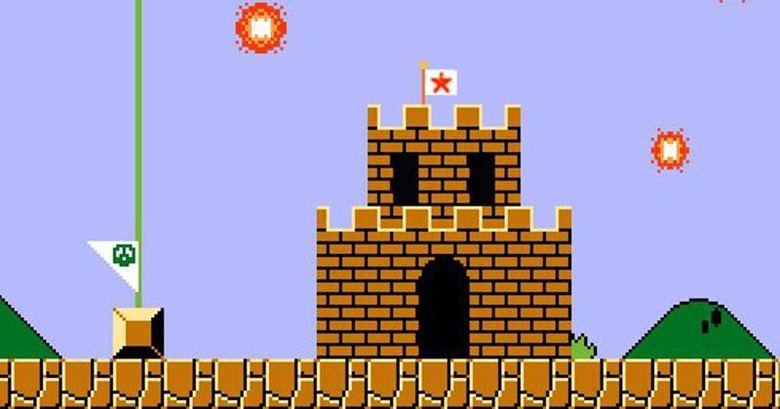 Nintendo diligently guards its brands and characters almost to the point of being stingy. That is partly to blame for the dearth of exciting real-world adventures you can have with Mario and Luigi, Link and Zelda, and Pokemon. In four years' time, however, that might change radically. Japanese media report that Universal Studio Japan, one of only four such theme parks in the world, will be opening a "Nintendo Land" section by 2020. And it won't simply be a building with Nintendo merchandise but something likened to the famous Harry Potter area in the very same complex.
Last year, Nintendo granted Universal the rights to some of its properties to be used in theme parks, so it was really only a matter of "when" and "where", not "if". It shouldn't be that much of a surprise, however, that Universal would choose Nintendo's own homeland, considering it would most likely profit more from fans there than anywhere else.
For Nintendo faithful who might be a bit worried that this would unduly tax and distract the gaming company, fret not. According to sources, Universal will be footing the bill, to the tune of 400 billion yen, roughly $352 million. That's no small amount definitely, which is all the more reason for Nintendo not to directly finance the project, considering how much financial trouble it already has.
No further details have been leaked yet, other than it might be another Harry Potter land in terms of scale. The Wizarding World land has achieved world-renown, especially with the Forbidden Journey ride. That is definitely an ambitious goal, though it is unknown whether that means the area will focus on a single Nintendo property only. If so, Universal and Nintendo better take extra care to wisely choose which one. Media claim it will be a "Mario Area", which wouldn't be a bad choice for a more universally known character.
The theme park is scheduled to open in 2020, right around the time Japan will host the Olympics. It is obviously a grab for more ticket sales, as that year will see droves of tourists from all over the world. If the map leaked is accurate, the Nintendo Land area will be located immediately after the studio's main gate, putting it front and center, well, left really, of the entire park.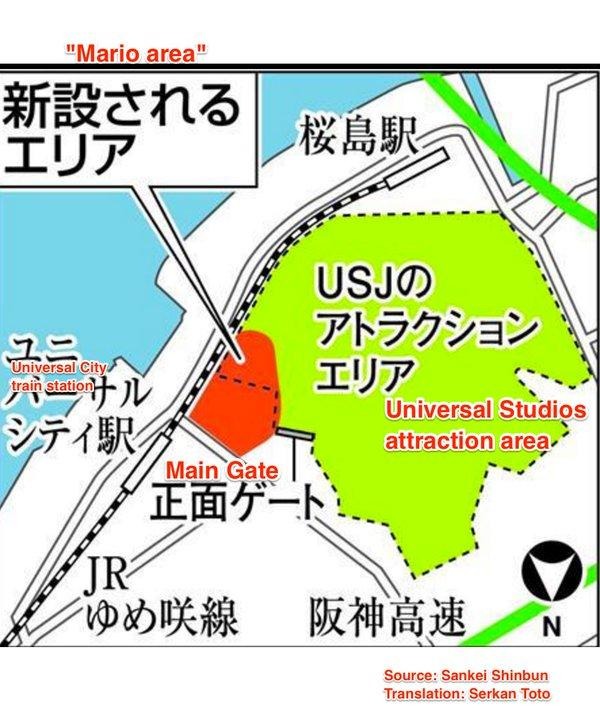 VIA: Engadget