Universal Media Remote for PS4 lands this month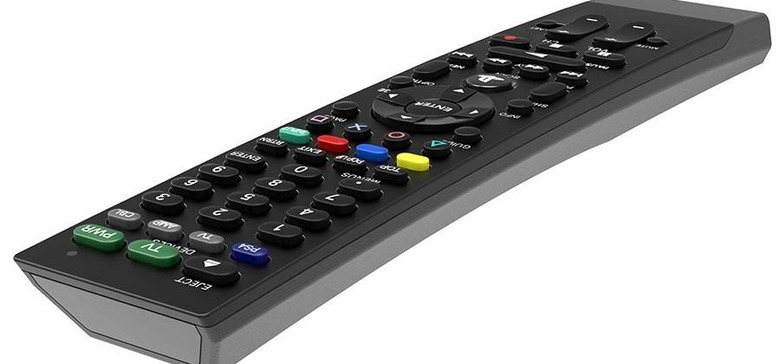 If you use your PS4 for watching lots of movies, you know that the normal game controller isn't the ideal way to do it. With the PS3 movie fans that didn't like to game that much could use the PS3 with a media remote that allowed you to control the movie and settings of the console more like a normal DVD player. The PS4 may have been around for a while now, but it never had a similar remote, until now.
The Universal Media Remote for PS4 will begin shipping later this month. The exact launch date for that remote is unannounced but we know that the price will be $29.99. PS4 users in the US, Canada, and Mexico will be able to purchase the remote later this month.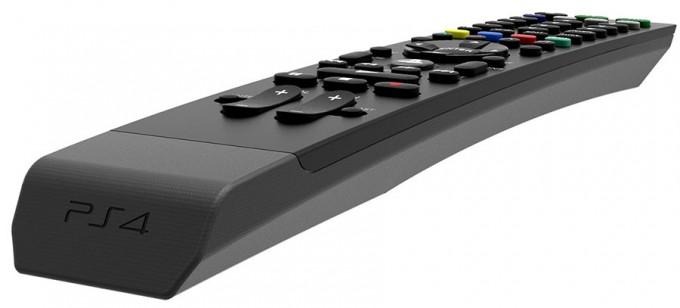 The remote connects to the console via Bluetooth and can be set up to control three additional devices including the TV, cable box, and audio receiver. Important buttons for navigating system menus and entertainment apps on the PS4 are included along with Share, Options, and PS buttons.
At launch, the remote will be fully compatible with the Blu-ray player, Crunchyroll, FUNimation, HBO GO, media Player, NBA Game Time, Netflix, NFL Sunday Ticket, PlayStation Video, PlayStation Vue, Twitch, and YouTube. Support for other apps will be added later.
SOURCE: PlayStation Blog