Universal Drops Blu-ray Support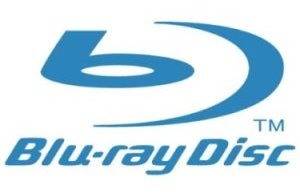 Even more bad news for Sony (these poor guys simply can't catch a break, can they?), as Universal Studios has announced that they will no longer be supporting Sony's Blu-ray DVD format, opting instead for the competing HD-DVD technology. Between the PS3 Europe delay announcement, the Japanese/US PS3 quantity slash, and now Universal's public slamming of their next-generation DVD format has turned this into one bad week for Sony.
Look at the blogs, look at the reviews by the early adopters and even look at the mainstream media – HD DVD has maintained its first-to-market advantage and delivered on the promises of providing the best high definition image and sound quality at the best value for consumers today. Take today's announcement of new players from Toshiba, new PC hardware from Niveus and new titles like 'The Fast and the Furious: Tokyo Drift,' and add the hardware and movies that are coming this Fall and you can see why HD DVD is poised for a strong holiday.
So with one less Blu-ray supporter, angry gamers all over the world, and exploding laptop batteries, Sony really needs to catch a vacation from all this negative publicity. Maybe a killer PS3 launch, guys?
[via MegaGames]