Unity: SpatialOS games are safe, Improbable isn't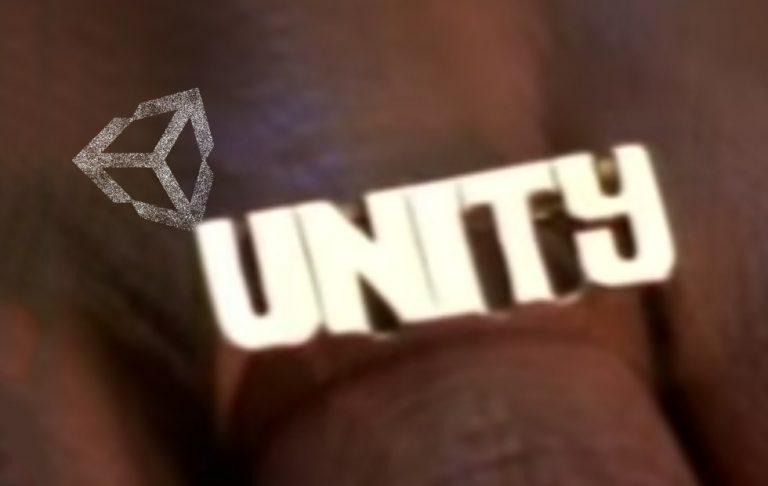 Earlier this week it was reported by Improbable that their system SpatialOS was in violation of an updated terms of service from Unity. Because of this update, said Improbable, SpatialOS games might not work in the near future – at least not with Unity tech. That would've been a major problem for some games/developers if it were true – but it wasn't. At least, not entirely. It wasn't the entirety of the story – so says an update from Unity.
According to Unity's Community Team, "We believe that Improbable has traded and continues to improperly trade on Unity's engineering effort, goodwill, and reputation by using Unity's technology and branding in a product that Improbable markets as a game development platform. While Unity is committed to enabling the continued success of customers that develop games using the Unity Engine, Unity will not tolerate Improbable's improper actions."
Unity's made clear that "anyone using SpatialOS will not be affected," and that "projects that are currently in production or live using SpatialOS are not affected by any actions we have taken with Improbable." They also added that if any developer is using SpatialOS and has questions, they recommend emailing support@unity3d.com or going to support.unity3d.com to get answers should they have questions.
Whether any of that will quell the concerns of developers that've been given a fright by this situation – we shall see. If you're amongst the potentially affected, I recommend you take a look at the entire response letter from Unity's Community Team on the matter.
Epic Games joined the squabble too
As of just yesterday, Epic Games (maker of Unity rival game development system Unreal Engine) posted that they'd teamed up with Improbable to "assist developers who are left in limbo by the new engine and service incompatibilities that were introduced today" by establishing a $25,000,000 combined fund that would "help developers transition to more open engines, services, and ecosystems."
You can read the whole letter if you'd like to, too. Below you'll see a squabble between Charlie Murphy and Rick James that I think you'll find very relevant at this moment in history as well – have a peek!