United Airlines to roll out iPads at gate seats in Newark airport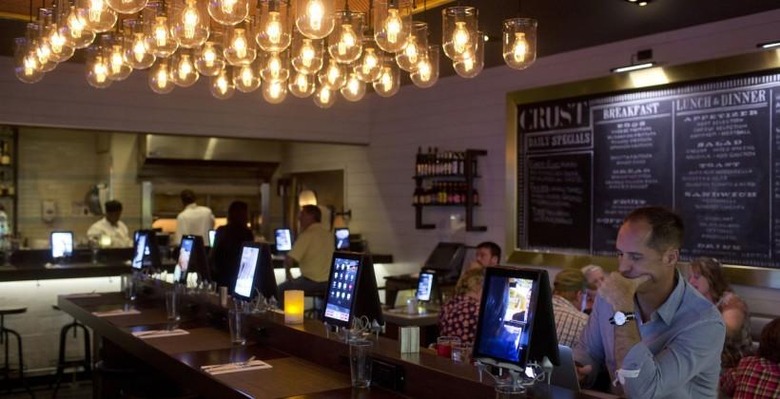 The Newark Liberty International Airport in New Jersey will soon feature iPads in United Airline's main terminal, something that will provide often-delayed travelers at the airport with a way to pass the time, easily keep track of flight times, and even order items from nearby shops. According to Bloomberg, the update will cost $120 million, with every gate seat receiving an iPad, as well as all restaurants in United Airlines' terminal. With this, United has partnered up with OTG Management.
This is similar to the move LaGuardia made in recent years, and will go a step further by allowing passengers to buy — via the iPads — gear from OTG shops, as well as other stores in the terminal. With the iPads, passengers will also be able to order food from restaurants.
The presence of iPads will serve as a nice distraction for passengers who often face long wait times at the airport. In 2012, Newark was ranked the fifth-worst airport in the United States by Travel & Leisure, which looked at things like amenities, delays, and concessions. While the slates can't solve the long wait times, they can make them a bit more bearable.
According to Bloomberg, United's upgrade effort will see its terminal boosted with 10,000 power outlets, 55 restaurants, and 6,000 iPads over the duration of the next year and a half. Do you spend a lot of time traveling? Hit up our travel portal for related news.
SOURCE: Bloomberg